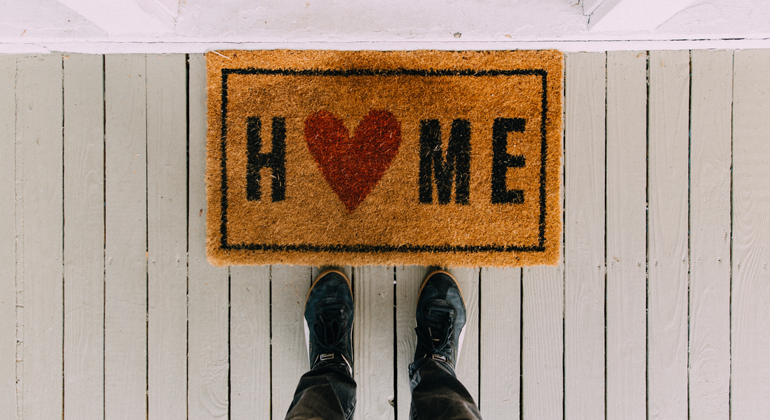 The idea of buying your own home can be overwhelming.
When it comes to securing a down payment on top of paying your rent and supplying the necessities for your family, it can be hard to pull together the extra cash.
However, buying your own home can provide you with stability, offer you better living conditions and allow you to build equity.
Here, we look at one instance where you could save up to 30% on your mortgage with a no interest Habitat mortgage compared to a traditional lender.
Read More