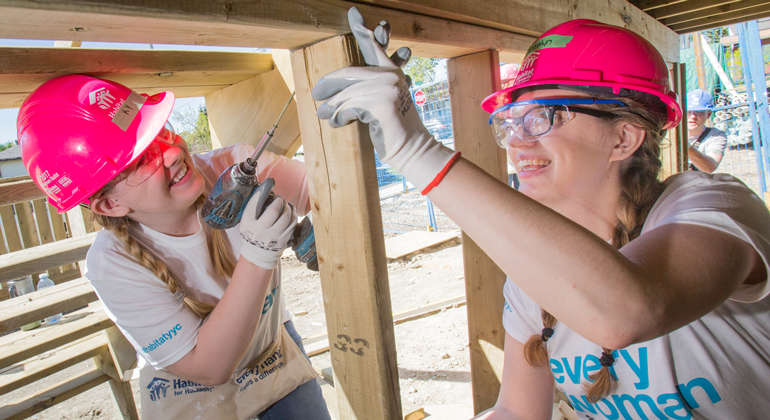 Women Build, presented by Excel Homes, is one of our favourite times of the year.
It's amazing to see what happens when groups of inspired women come together and make a difference in their community.
Over the years, we've had lots of great questions come in from participants - from what to bring, to what's for lunch, to what kind of construction work is available - so we've rounded up the most frequently asked questions to help you know exactly what to expect!
Read More