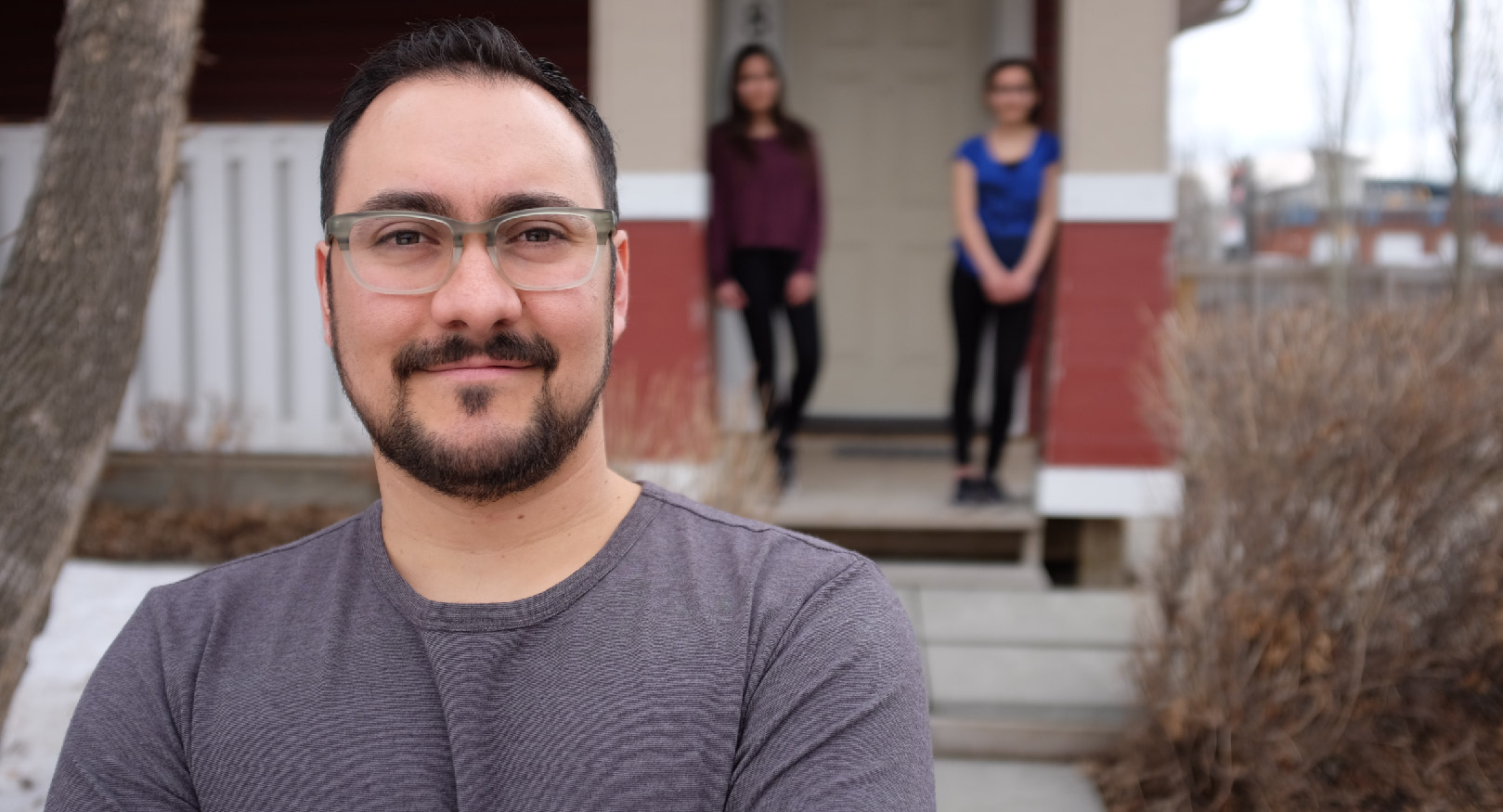 It's always amazing to see a home come together.
I mean, that's what keeps us glued to every HGTV show until the last three minutes! (You do that too, right?)
But seeing a home come together is extra amazing when there are literally hundreds of people behind it and it's transforming the lives of families.
Edgar (pictured below) is one of these families. He bought his Habitat home in Capitol Hill last fall and moved in with his two daughters, Natalia and Sofia.
"I saw the houses built by Habitat and was amazed with the attention to detail that goes into them; from the interior details, to the care and thought put into the design so that families not only have a house, but LOVE their home."
- Edgar, homeowner in capitol hill
Because your support is at the centre of this success, we wanted to give you an update on where our builds are at.
Not because of the drywall and nails (although that's fun too), but because of the way you have rallied behind these homes and these families, and because the impact you are having will last a lifetime.

So let's get into it. But be warned, cute children and heart-warming quotes to follow.


Read More