Always eager to lend a helping hand, Glenda was already busy volunteering at her grandchildren's school when she decided to further her involvement in the community.
Looking to apply the skills she had gained from her long career with the Calgary School Board, Glenda, a long-time supporter of Habitat's programs, decided to start volunteering with the Family Selection Committee after attending a friend's home dedication.
"I have always been a great fan of Habitat and how they give families the opportunity to own a home when no other avenue is open to them," she expressed.
Seeing how she has been involved with the Family Selection Committee for over a decade, it should come as no surprise that Glenda has also been able to form lasting bonds with her fellow volunteers.
"I have lots of fond memories. Getting to know other volunteers and getting together with the office personnel in meetings and fun situations is great," she said.
Glenda and her colleagues at the Family Selection Committee are tasked with interviewing prospective Habitat homeowners at their current homes to determine whether they'd be a good fit as future Habitat homeowners. Glenda has been part of the volunteer committee for over 10 years and has been able to do so thanks to the role's flexible nature.
"I like this type of volunteering as I can fit it into my busy schedule rather than locking into a weekly or daily commitment. I find that I am able to do several family interviews throughout the year."
Perhaps even more important than the flexibility, the wonderful families Glenda gets to meet are a major contributing factor in her continued involvement with the Family Selection Committee.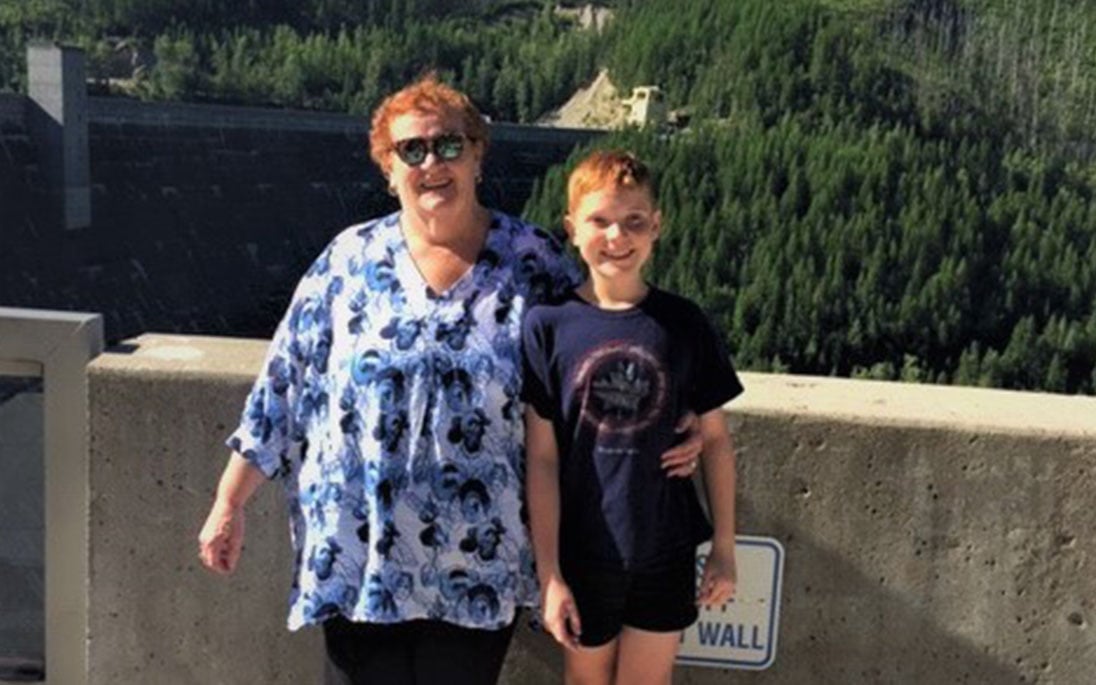 "My fondest memories are of some of the families I have met. Seeing them in their surroundings, how they interact with their children, their life journey to this point and getting them to talk about what having their own home would mean to them as a family.," she said.
Glenda's appreciation for all things Habitat has permeated into her day-to-day, where she actively seeks out people she thinks could benefit from purchasing an affordable home through Habitat for Humanity.
"I love Habitat and am continually spreading the word to families that I think might qualify for a home."
There are lots of great ways in which you can donate your time to make an impact in the community just like Glenda, and you can see the opportunities here.