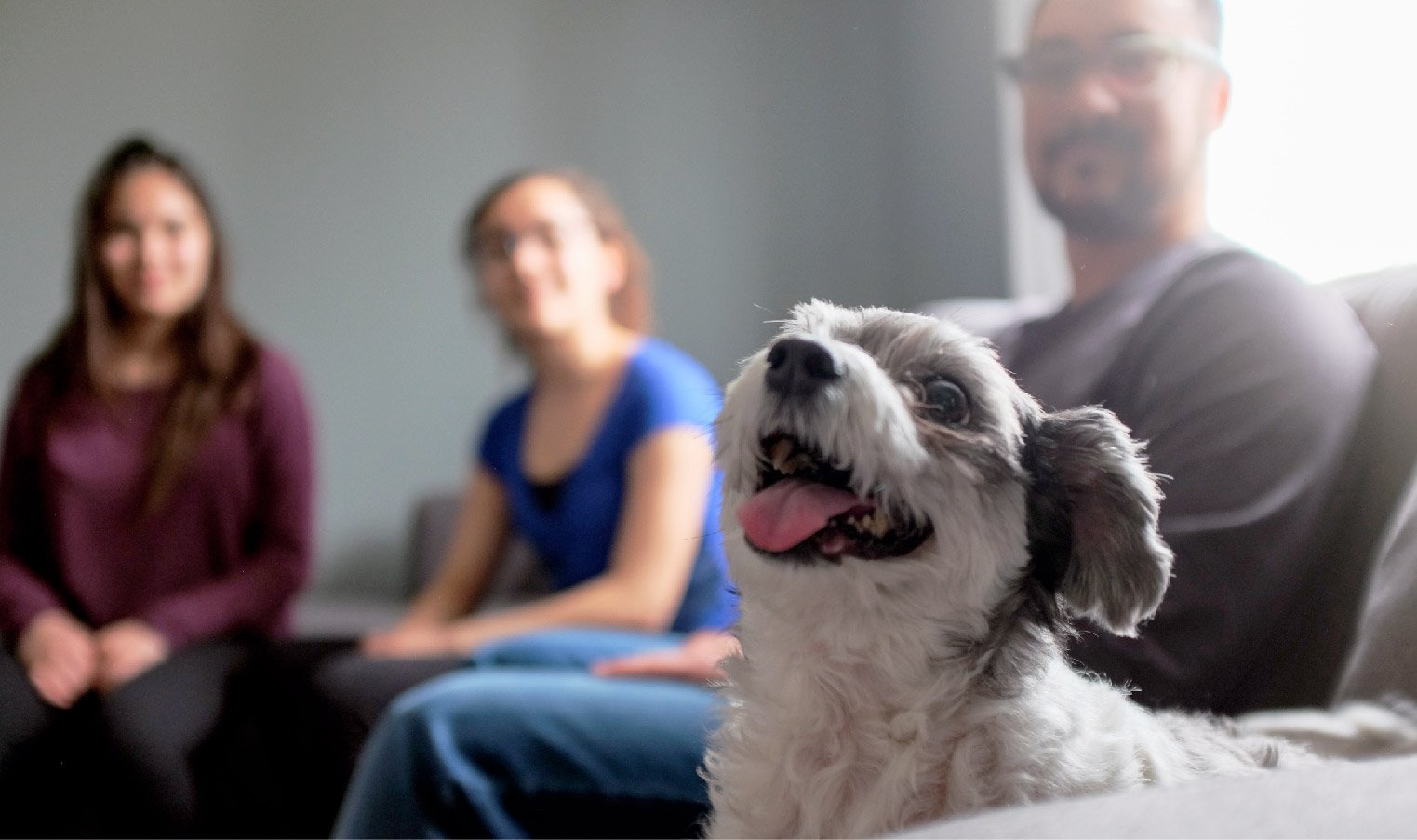 An unexpected benefit of owning your own home
Anyone who has ever owned a pet knows that our furry (or in some cases, not so furry) companions are an integral part of the family.
Having a pet has both emotional and physiological benefits. The emotional bond that we form with our pets reduces stress and improves overall happiness.
Read More