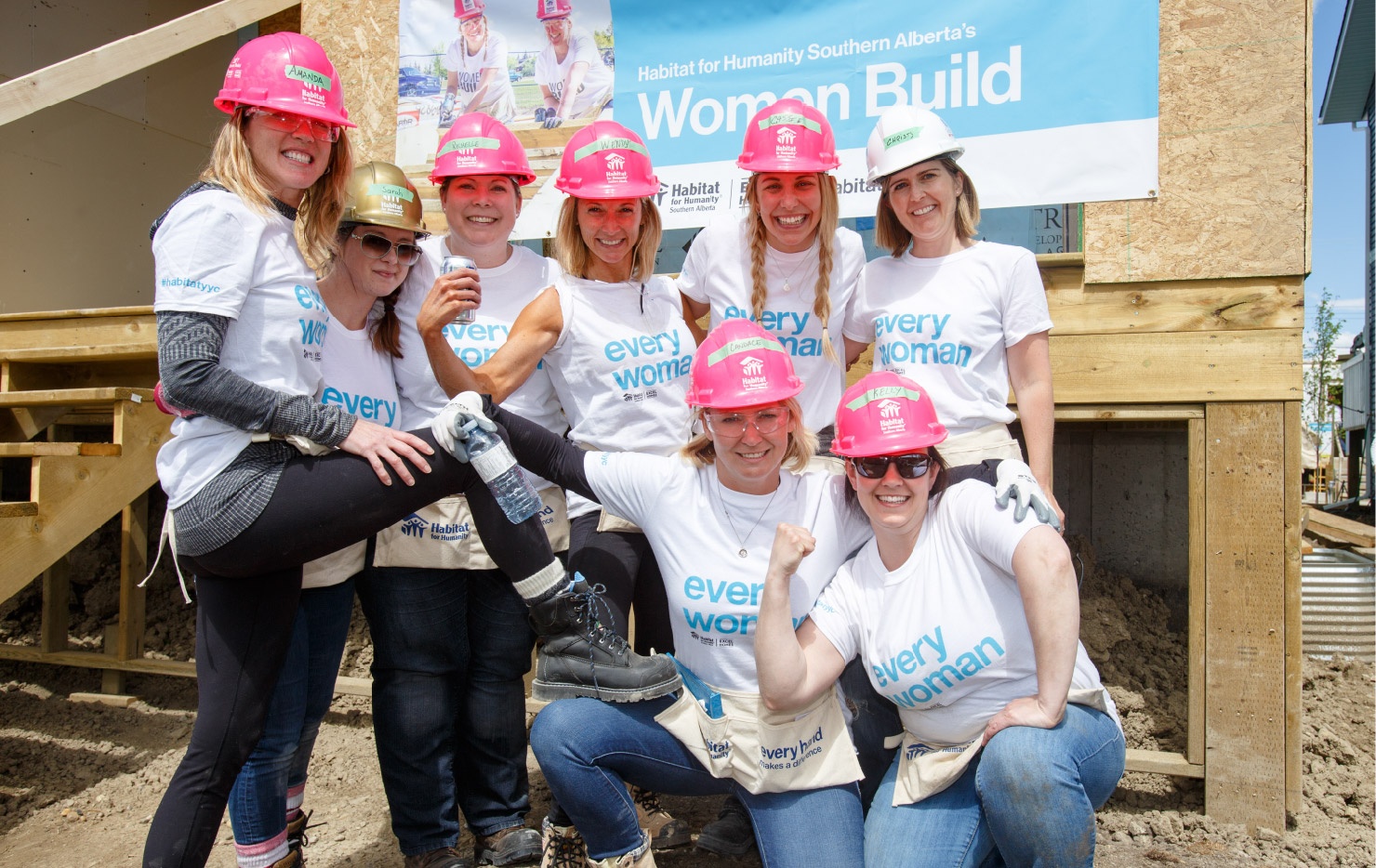 Sometimes you need a little team spirit to get you motivated for the task ahead. You can join or create fundraising teams in order to strengthen your cause, hold each other accountable, and have a blast learning and building together for Women Build.
1. Create a personal fundraising page.
Before you can join a team, you have to create your own personal fundraising page which you can learn how to do here.
Read More