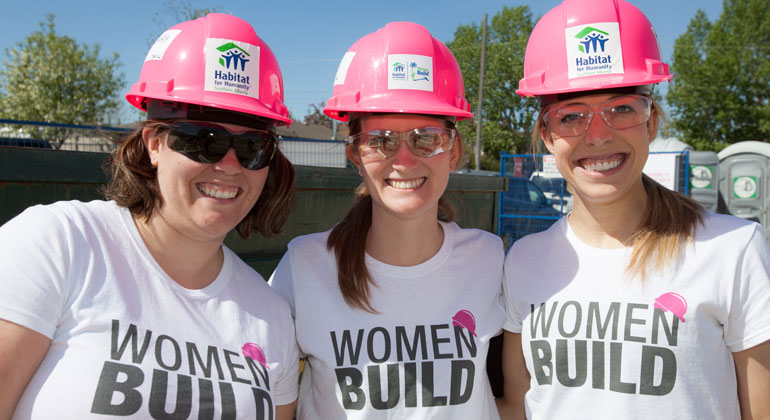 It's finally here. You've fundraised like a pro and now you're ready to get out and build!
If you've never participated in Women Build or been on a Habitat for Humanity site before, chances are you're wondering a few things. How do I get there? What do I wear? Will they feed me?
Keep reading to find out exactly how to prepare for your Women Build day.
Read More