With the upcoming school year fast approaching, many families are starting to think about buying school supplies and registering for extra-curricular activities. For other families without a permanent residence, other things come to mind.
Rising rental costs and unsafe living conditions can force families to move homes midway through the school year. As a result, kids are uprooted from their schools, communities and friends. They lose their sense of belonging and are often anxious about starting all over again.
Every day, parents strive to create consistency in the lives of their children but without safe and affordable housing, families are left with constant uncertainty.


Your generous support helps change these families' lives for the better
When families partner with Habitat, they build strength, stability and independence through affordable home ownership. An independent survey of Habitat homeowners revealed that families are overall happier and healthier in their new homes.
The children of Habitat homeowners experience improvements in cognitive development, academic performance and socialization after moving in to their new home. They are also more likely to obtain higher education as well as participate in sports and extracurricular activities.
Meet some of the kids who have benefitted from the support of our generous donors
"I finally have privacy. I couldn't ask for a better life than I have currently."
- Patrick, age 16, Airdrie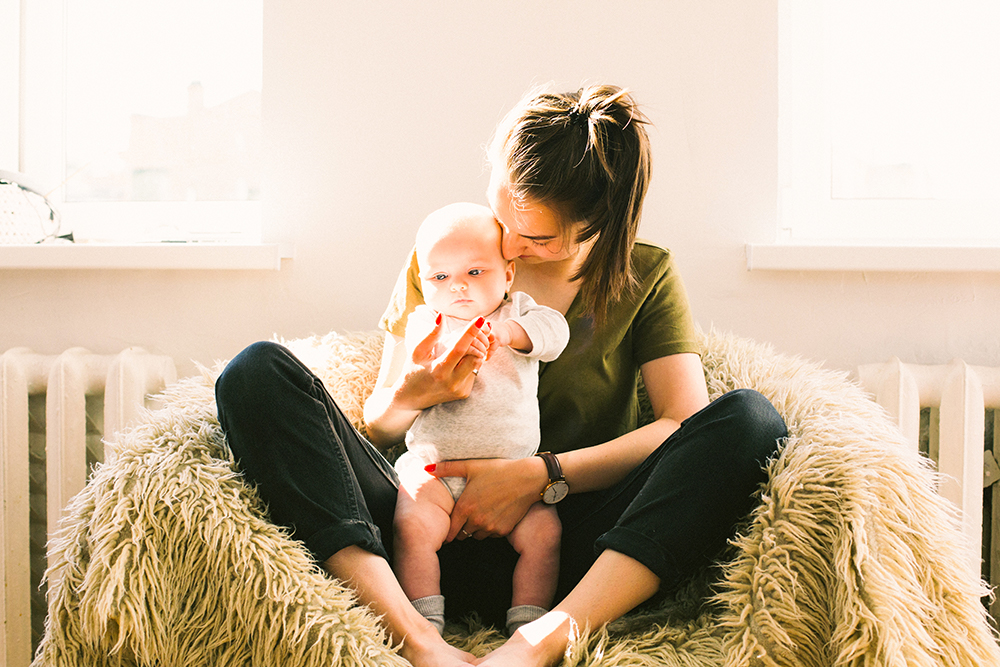 "Having a home is the best thing in life."
- elijah (pictured left), age 12, auburn bay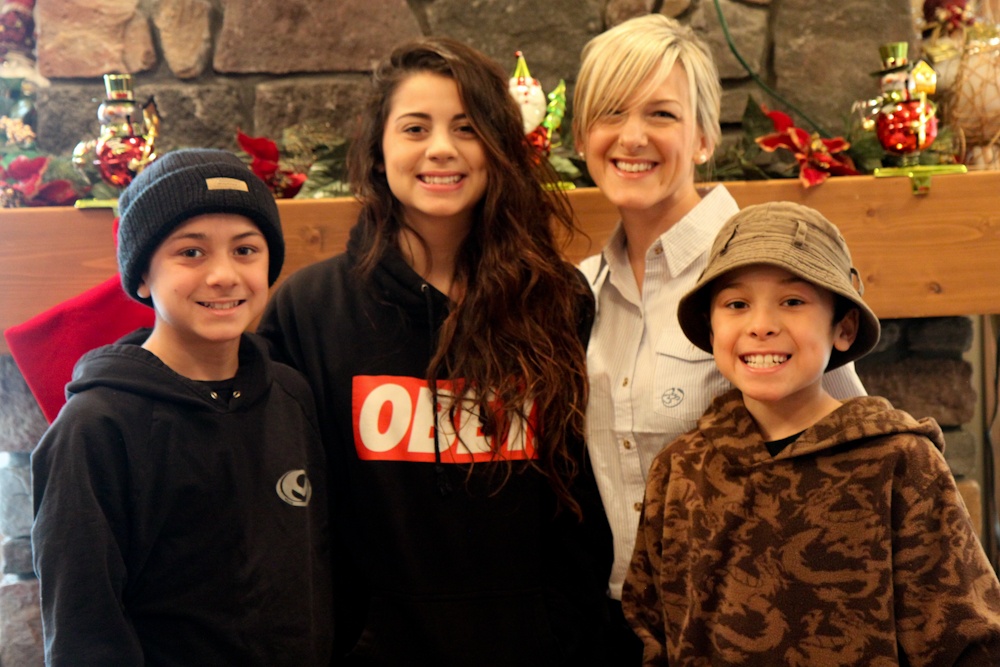 "I love this home for real. I love it one hundred thousand million."
- asiya, age 5, bowness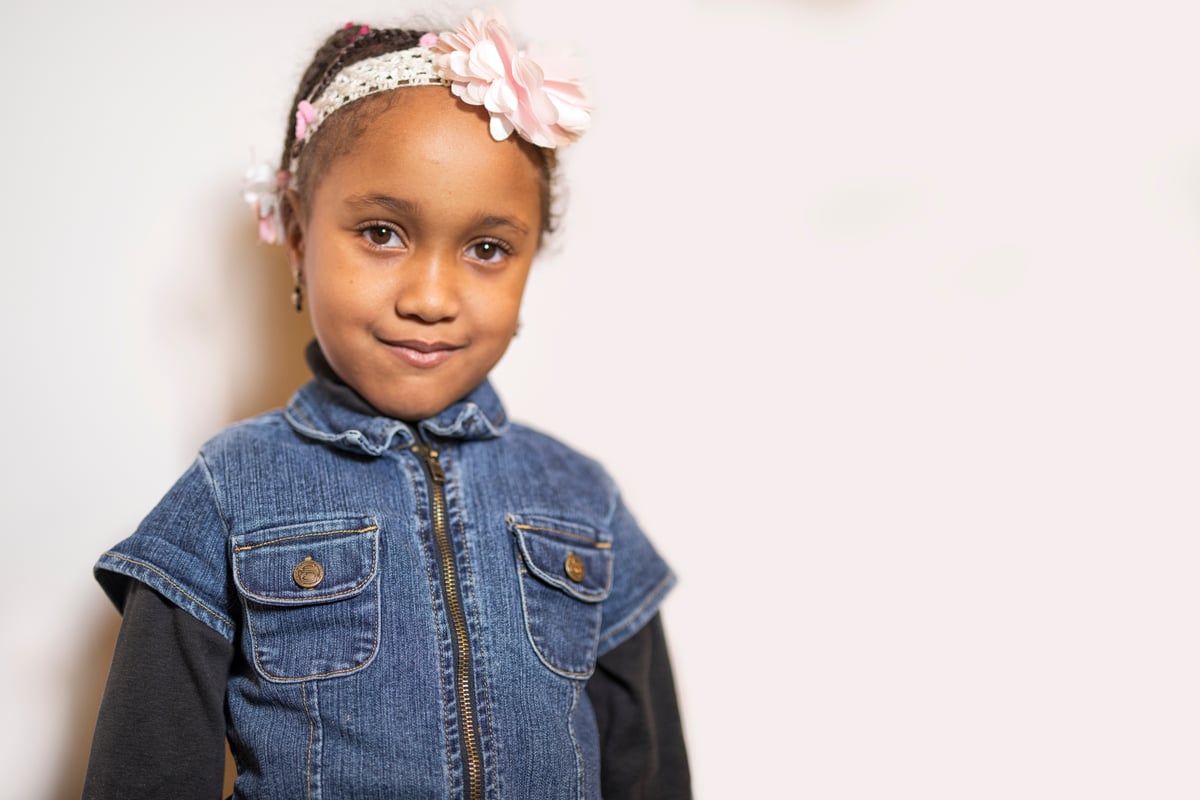 Thanks to your support, we can continue to empower parents to build the best life possible for their kids
When kids have a safe place to do homework, practice the violin, cook healthy meals with their families or hang out with friends, they can grow up in an environment that fuels their capacity to succeed. By investing in kids, we are building stronger communities.