Have you ever thought about how your business is contributing to the community that supports you?
It's easy, it's fun, and it will surprise you what kind of difference you can make.
When it all comes together, great things end up happening. Habitat for Humanity Southern Alberta (HFHSA) has many great supporters in our community who go above and beyond to bring strength, stability, and independence to local families. One such company is Cabinet Solutions and the entire Legacy Family of Companies. Here's how they have stepped up to the plate:
1. Cabinet Solutions understands that their contribution matters
Cabinet Solutions has a strong affinity to supporting their community. They believe in the work that they do, and how their success can be shared through their willingness to give back time, material, money, and efforts to the cause of supporting families through HFHSA.
They donate their product to Habitat home construction, and work with our ReStore's in re-purposing salvaged materials from builds and renovations. This year, they are stepping it up a notch and hosting a fundraiser on August 25th.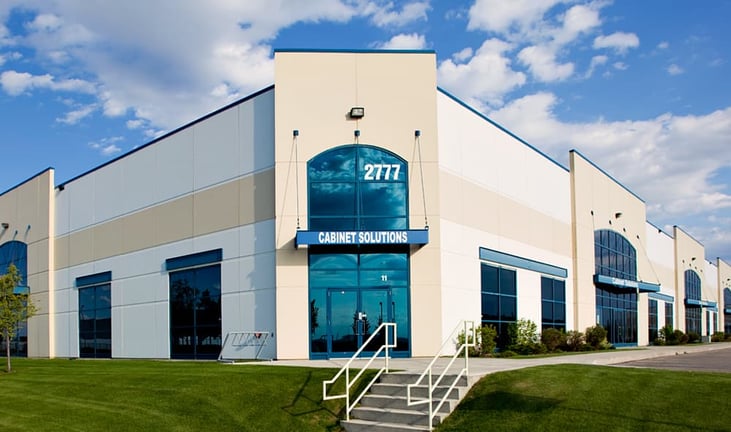 2. The volunteering benefits are mutual
Habitat for Humanity Southern Alberta has an extensive volunteer program. Individuals can sign up and learn construction skills on one of our build sites, while contributing to the build. Our ReStore is always looking for help to support customers and assist with inventory
But, what about a company that is looking to improve employee engagement, and get behind an important cause?
We provide an opportunity for companies to schedule days on one of our build sites, fundraise together (some friendly competition), and come have a shared experience that directly benefits the families who become homeowners.
One of our Women Build participants Nadine Hawkins is helping Cabinet Solutions step up yet again with their upcoming fundrasing event.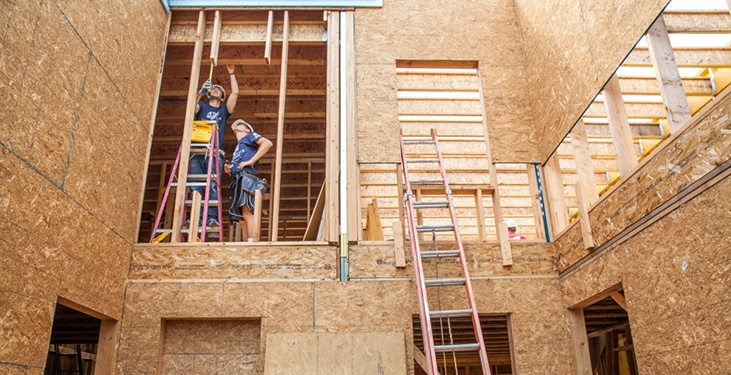 3. Hosting your own events
What if you hosted your own event? Gave your customers and suppliers an opportunity to get together and celebrate a good cause.
We are excited that Cabinet Solutions is hosting a Habitat Fundraising BBQ. They are pulling all the stops; Food trucks onsite, exciting sponsors, kids activities, and get this! Drew Gregory, Alberta's #1 up and coming Country singer, live!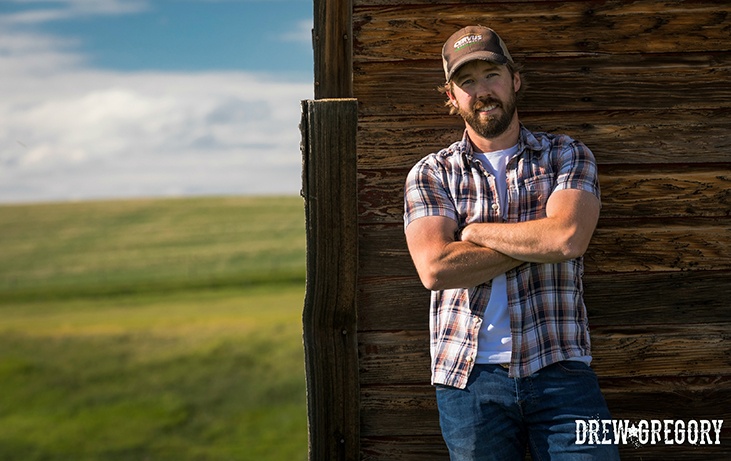 Come and support the BBQ on August 25th, 11am- 3pm. Details here!
---
What would it look like if your company could support local families? Cabinet Solutions is a great example of how you can get involved and really make a difference.
Get in touch with us at HFHSA, we would love to explore what we could do with you.
In the meantime, see you at the BBQ on the 25th of August!