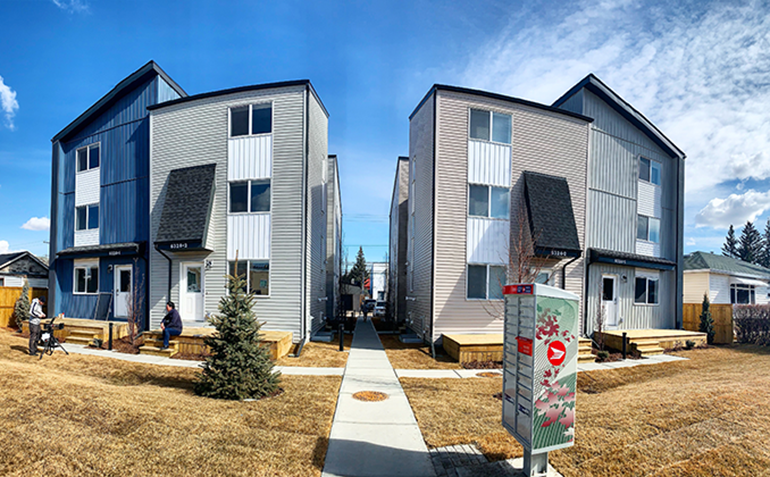 What makes a house a home?
Well, let's think about it.
If you were to use your own home as an example, you could probably point to any number of material items whose presence in your home transforms what is an otherwise ordinary condo into your own personal happy place. Perhaps you have a treasured piece of art, a lucky rabbit's foot, or, if you're like Nicolas Cage, a prized collection of comic books.

Read More