Sponsored by Star Building Materials, "Ride through The Rockies" challenges cyclists to complete a four day, 410-kilometre journey through the Rocky Mountains. Together they raise money for Habitat for Humanity to help local families build strength, stability and independence through affordable home ownership.
Although new to cycling and to Ride through the Rockies, Sasha has always led an active and healthy life with the majority of his athletic time spent playing soccer.
Being part of a team while being able to train individually is such an important balance in a busy lifestyle.
Sasha enjoys the personal challenges that biking brings and has embraced the opportunity to be part of the team. The camaraderie and team setting is both an excellent opportunity to learn and to grow.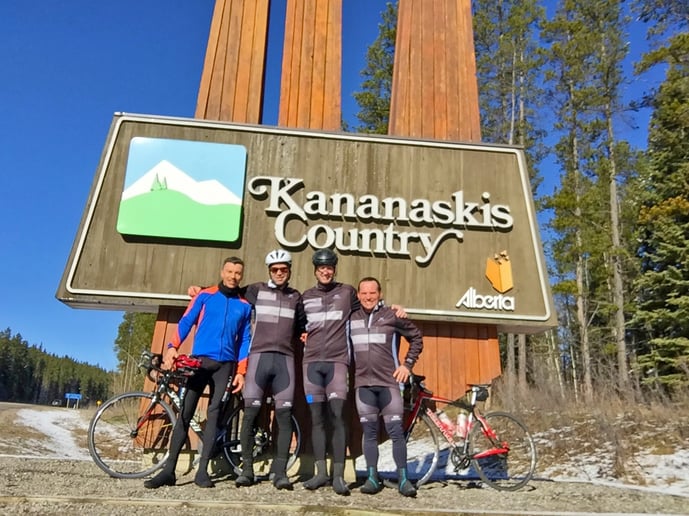 Sasha has personal experience with having been given the opportunity to have refugee housing when first coming to Canada. His family greatly benefited from this chance to restart their life in Canada with housing needs being met. Knowing that a warm safe place is ready to come home to made his transition to Canadian life (and winters!) one less challenge.
Having this chance to give back to a program that will give another family this same opportunity is personally rewarding and motivating to Sasha. Sasha and his wife hope to share this experience with their children as a model of social justice that starts with the attitude that a hand up is not a hand out.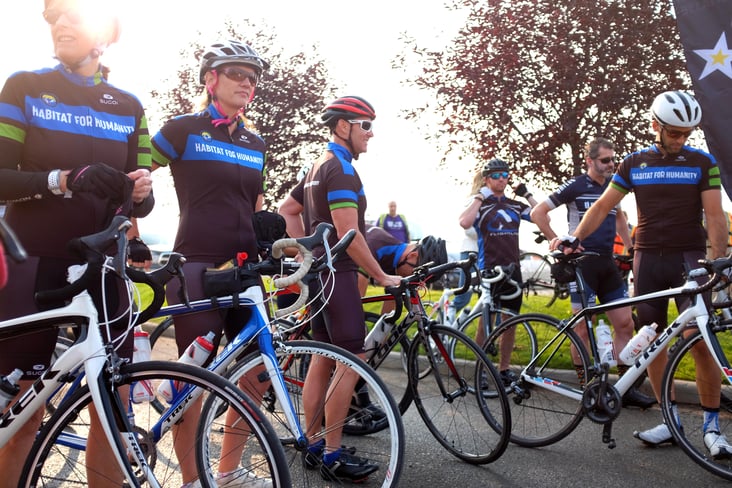 This year, Ride through the Rockies will be held from September 7th to 10th. Find out more about the ride or donate to a cyclist's efforts to raise money and help families build strength right here in Southern Alberta.