How do you find young families to get the information out about Habitat for Humanity?
You need to go where young families are and do what young families do! This was the thought process behind the Habitat Lego Build.
I sent out a Facebook message asking for Lego and shortly thereafter I received a response from Eliza, who turns out is a kindergarten teacher at the Livingstone School in Lundbreck. She mentioned that they had some Lego and asked how they could help.
The opportunity sounded like a good fit so we worked out a plan, ran it past the school principal, set a date, and away we went.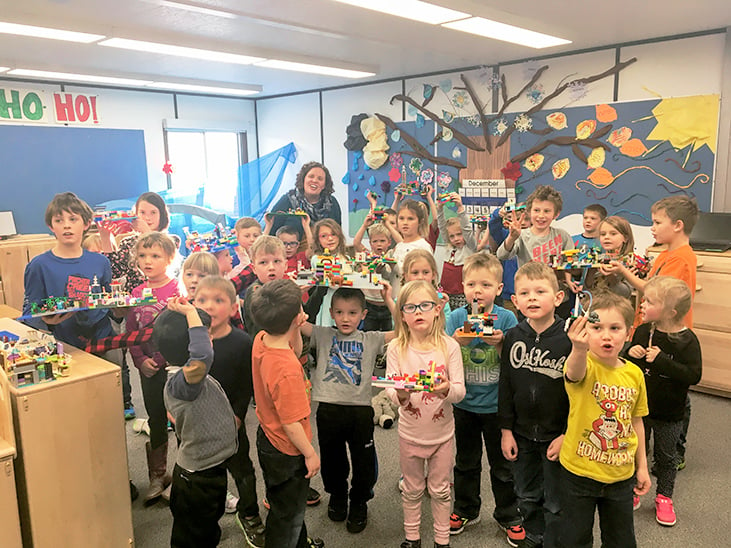 On Dec 5, we gathered over 40 Students together to do some buildin'. We started with the kindergarten class and were soon joined by the grade 1, 2, 3 and 5 classes. I had a very short discussion with the group about Habitat for Humanity and then gave them their instructions for their projects.
"I want you all to imagine the coolest house that you or your best friend's family would want to live in. What could that look like? What would be important to you and your friends in your dream home?"
The students were divided into groups, with each group having a supply of Lego and an area to work in. We had a deadline to complete the build, as the buses were coming at 3:30 to take everyone home whether the houses were complete or not.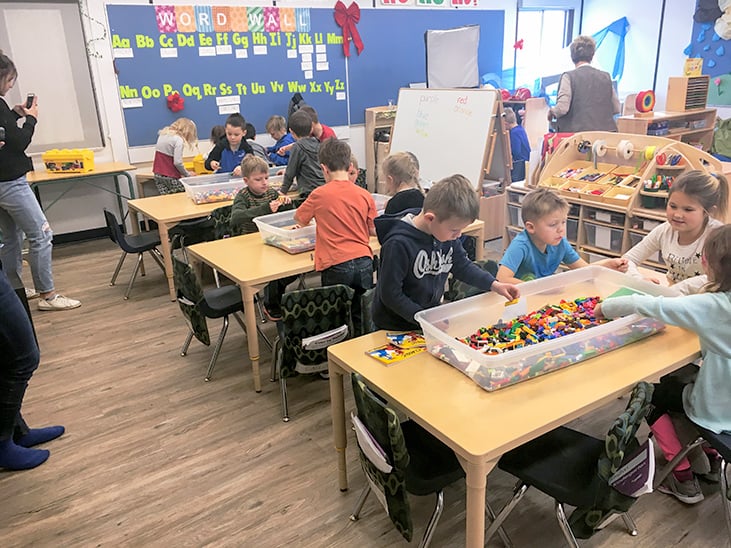 OK. Let's build.
Each group had their own idea of what to build. One group had a kitchen table with candles and plates of food. The next had strong, tall walls to keep their family safe. Trees and a slide dominated the build on the next home.
"This is our house...but over here is the garage and it is big enough to hold my helicopter!! This is what my helicopter looks like…"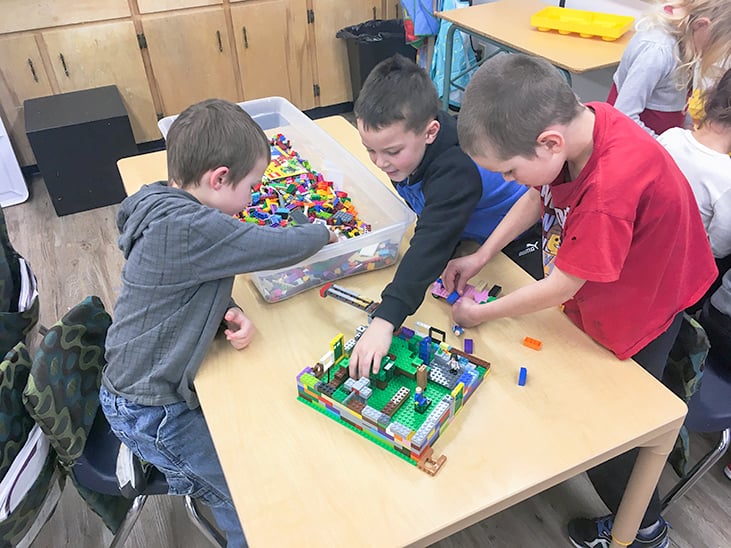 I'd be lying if I said that everyone was completely focused on building their dream home but was it ever interesting to see what aspect of a home was important to each group.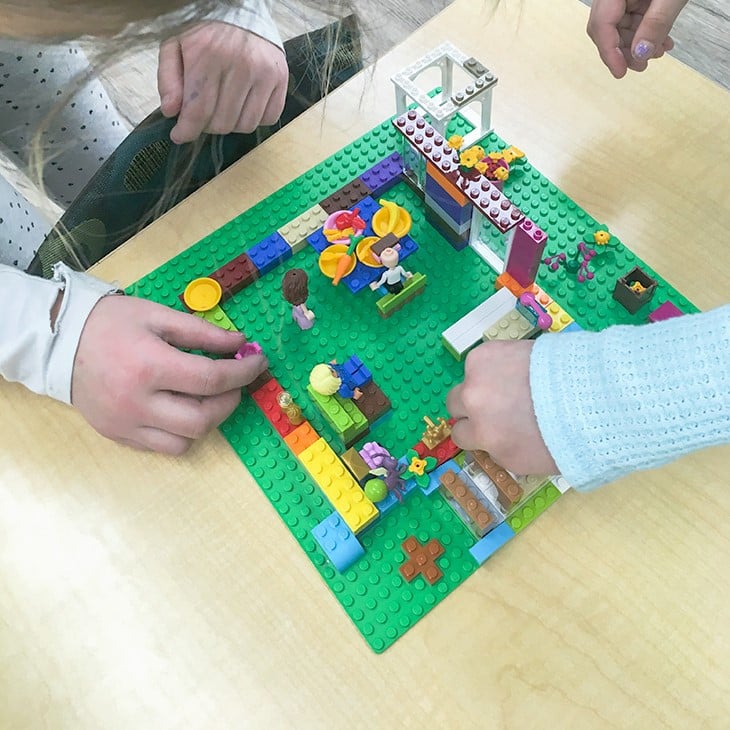 During this whole process, two older students in the school were filming the builds. The school has an audio/video class, and this was a perfect chance for them to practice their skills. They are going to create a video for us, from the introduction to Habitat, through to the completed versions of the Lego homes.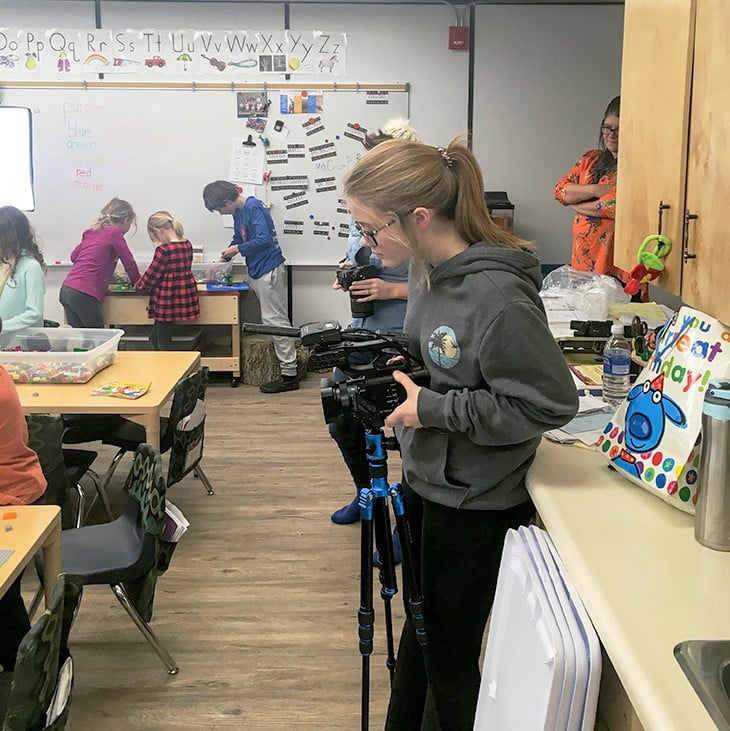 While everyone was gathering up their homes for the group picture, one future architect asked
"Will any of the ideas from our houses be used in the real build for Pincher Creek?"
If anyone from the Habitat design team is looking for some new ideas, let me know and I'll hook you up with the Lundbreck School. They have lots!
---
Dan Crawford is a member of Habitat for Humanity's Southern Alberta's Regional Committee in Pincher Creek—a group of local champions who are organizing and fundraising in pursuit of helping build strength, stability, and independence for local families. In 2019, The Committee will lead Habitat's first-ever build in Pincher Creek.