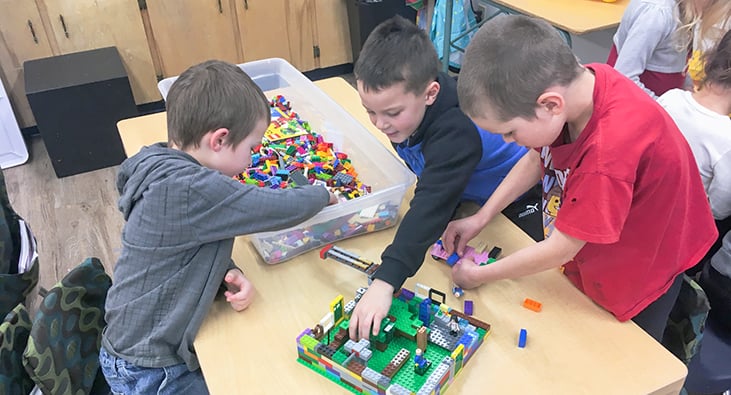 How do you find young families to get the information out about Habitat for Humanity?
You need to go where young families are and do what young families do! This was the thought process behind the Habitat Lego Build.
I sent out a Facebook message asking for Lego and shortly thereafter I received a response from Eliza, who turns out is a kindergarten teacher at the Livingstone School in Lundbreck. She mentioned that they had some Lego and asked how they could help.
The opportunity sounded like a good fit so we worked out a plan, ran it past the school principal, set a date, and away we went.
Read More