"Great leaders don't set out to be a leader ... they set out to make a difference. It's never about the role-always about the goal".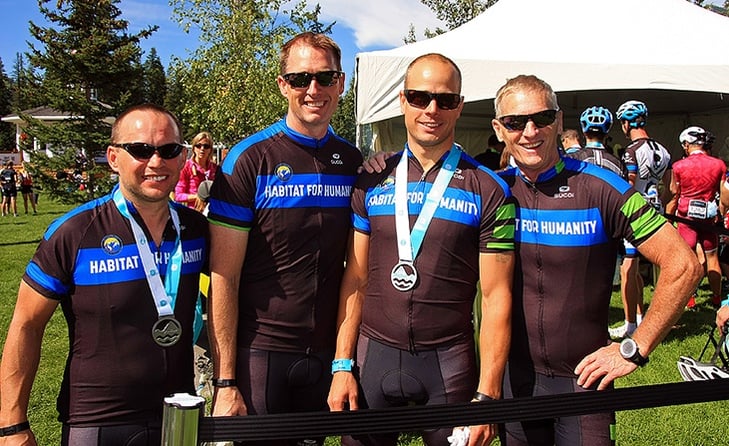 Sponsored by Star Building Materials, "Ride Through The Rockies" challenges cyclists to complete a four day, 410-kilometre journey through the Rocky Mountains. Together they raise money for Habitat for Humanity to help local families build stability and independence through affordable homeownership.
Yan Shedrick (second from the right in the picture above) will be participating in his third consecutive ride this September. He speaks about how he got involved with RTTR and how his childhood passion for cycling made him a perfect fit.
Cycling as a kid
Yan grew up in a small Quebec town bordering the USA and was always on his bike from a young age visiting friends and family.
When he was old enough to cross the border he found himself cycling into New York and Vermont around Lake Champlain and the Green Mountain Range.
"At that age I knew I would ride the Canadian Rockies one day. My wheels were my life".
- Yan Shedrick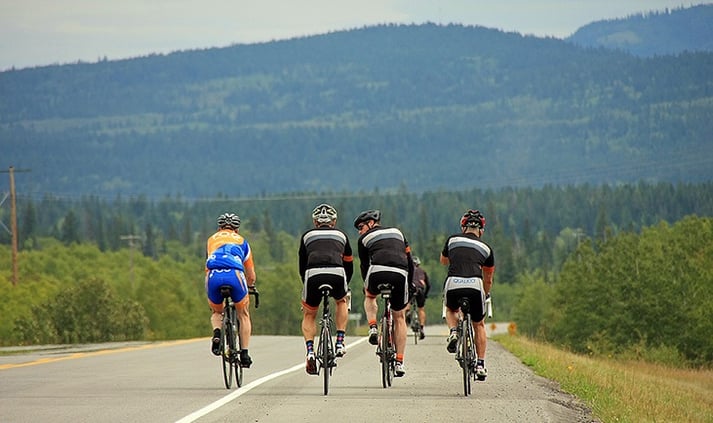 How he got involved with The Ride
The connection to the Ride began with a fundraising email that was sent throughout Qualico. At the time Yan had not met Ken Crockett but was eager to get in touch to ask how he could participate in raising funds.
"I received a call from Ken ... shortly after my query to participate, I was then invited for a Saturday ride to meet and greet. Well for Ken it was more of a test to see my abilities. All kidding aside, I did well enough to be welcomed on the ride and my passion to ride was then reignited after I had hung up my wheels for a decade or so."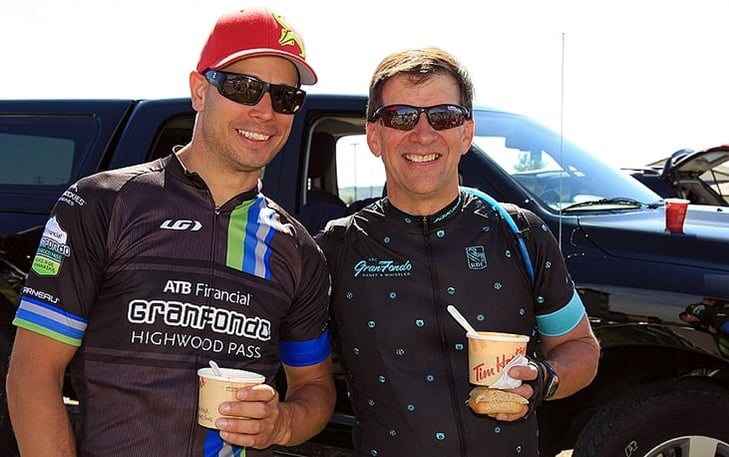 What The Ride's like each year
Each year Yan looks forward to seeing old friends and meeting new ones. He says that the camaraderie with the riders, Habitat team and volunteers is one of his favourite things about the ride.
"Ken Crockett, AKA Coach, has become a dear friend and has mentored me and others in the group to push our limits continuously as well as build a group of people that care for the event and leave everything on the pavement. It's a tough ride with a much larger reward at the end".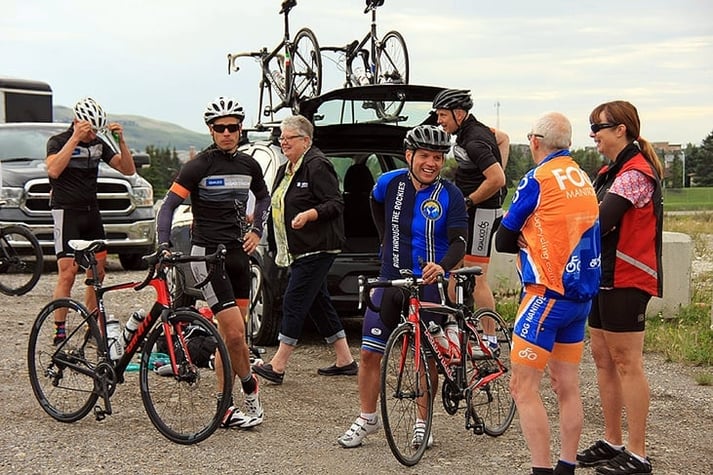 Seeing the impact first hand
"I'd have to say, meeting the families we are riding for this year was the best. To see the positive impact raising funds and raising awareness for deserving families to join homeownership was truly heartwarming".
-Yan Shedrick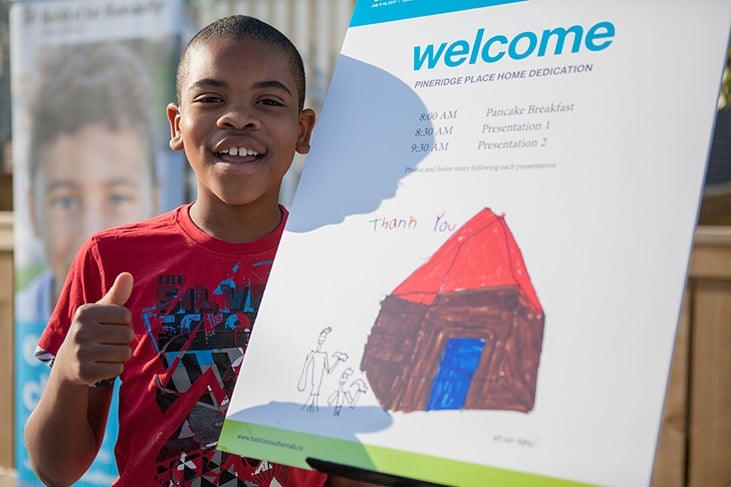 ---
This year, Ride Through the Rockies will be held from September 7th to 10th. Find out more
about the ride or

donate

to a cyclist's efforts to raise money and help families build strength right here in Southern Alberta.