Local women working together to advocate for affordable housing in Calgary
Right now, more than 4,000 people are on the waitlist for social housing in Calgary. Our city is expensive, and women and children are the populations most likely to be affected by unstable living conditions.

Habitat for Humanity's Women Build offers our community a chance to address this need. Over six days in May, hundreds of women will come together to fundraise and build Habitat for Humanity homes in the Calgary community of Pineridge. Whether they're learning new skills or simply adding a few to their tool belt, it will be a rewarding experience, and will improve the communities that we all share.
This year's Women Build Ambassadors are:
These six women are supporting Habitat for Humanity's mission of building strength, stability and independence for families through affordable home ownership, but each Ambassador has a different story behind why they build.
Cassie Hawrysh
Suitcases, communal living, limited privacy and endless hours of travel is the world I've known for a decade. My lifestyle tests every limit - mentally, physically, emotionally and financially. But there has never been a day when I wasn't willing to fight for my passion, push a little harder, go a little longer.
#IBuildBecause I believe in the power of taking control. Control of our journey. Control of our life. Nothing is ever handed to any of us, but the pride that accompanies creating your own path - that's yours forever!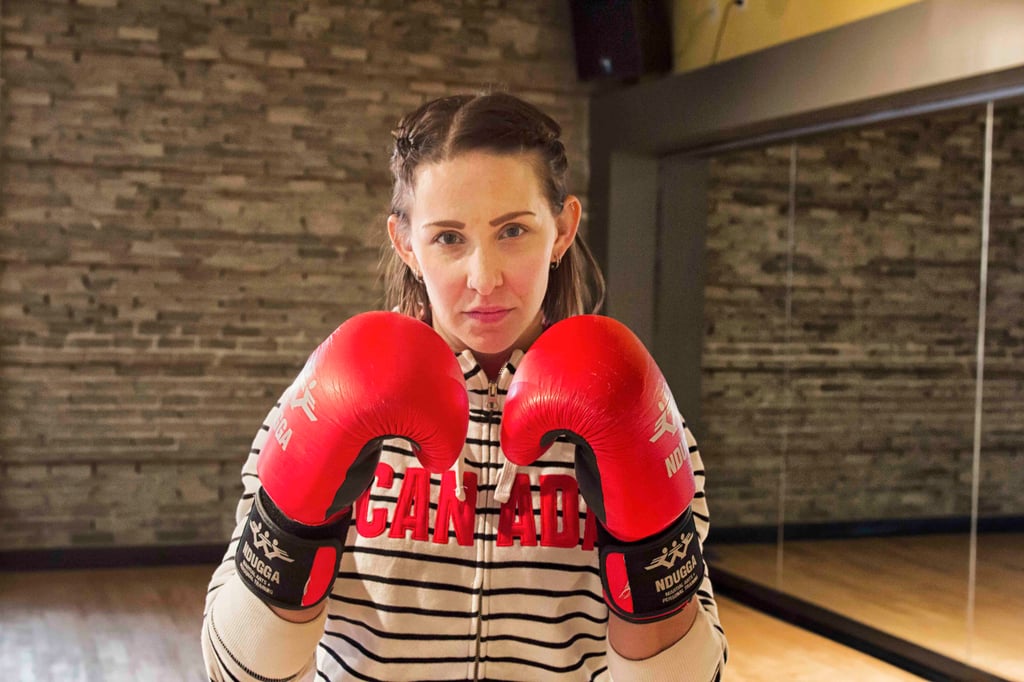 Kashfia
Habitat for Humanity Homeowner, Program Support Registrar at the YW CAlgary Employment Resource Centre for Women
I started volunteering at YW Calgary two years ago, helping women with their job search and career development. This is the place where I got the courage to dream about becoming a Habitat homeowner. This is the place that showed me that I have the strength to ensure stability, alongside my husband, for our two young kids.
I was offered a job at the YW and have been working there since October 2016. My achievements are the result of women helping women, and Women Build has the same mission.
#IBuildBecause I am an example of how a dream to ensure safety and stability for our children through home ownership can motivate us to move forward.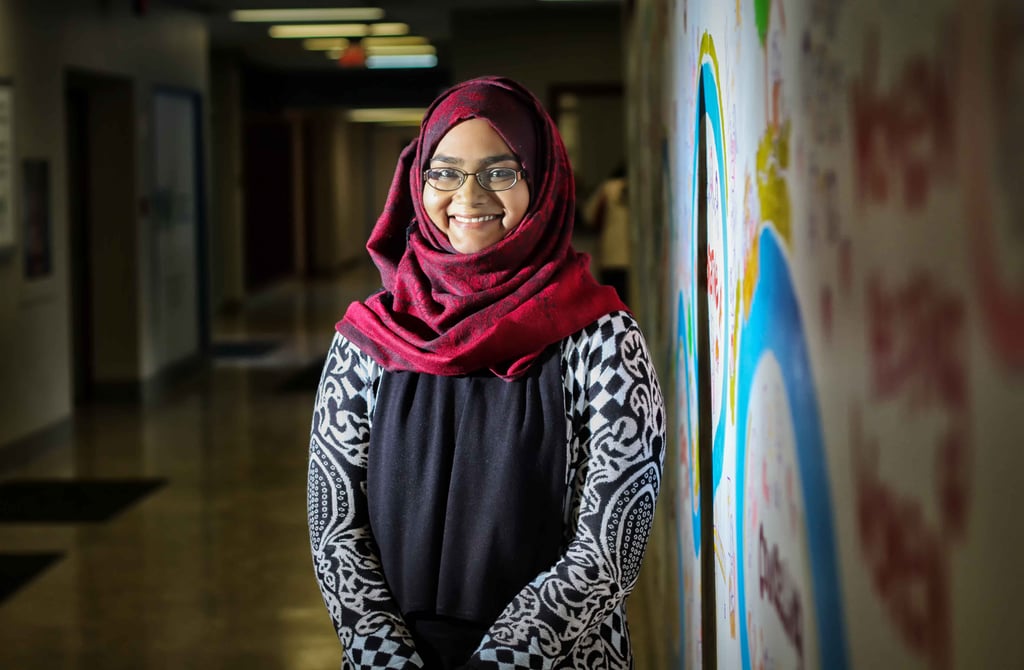 Monica Kretschmer
In 2007, my life turned upside down and I knew the color of the walls of the Women's Shelter. I became a single mom and homeless with a seven-month-old baby overnight. It was the beginning of my seven year journey in the justice system, and being tested beyond anything imaginable.
My love for my son gave me the super hero strength to overcome adversity, where I stepped into my power and discovered my core strength and values: courage, confidence, commitment and integrity. These are the core values for Canadian Business Chicks and Women of Inspiration.
#IBuildBecause I am a single mom and know first-hand the hardships of raising a child without a home for four years. Having a home is something most people take for granted and, until your life has been turned upside down, you cannot imagine what a true blessing it is to have a place to call home to raise your children.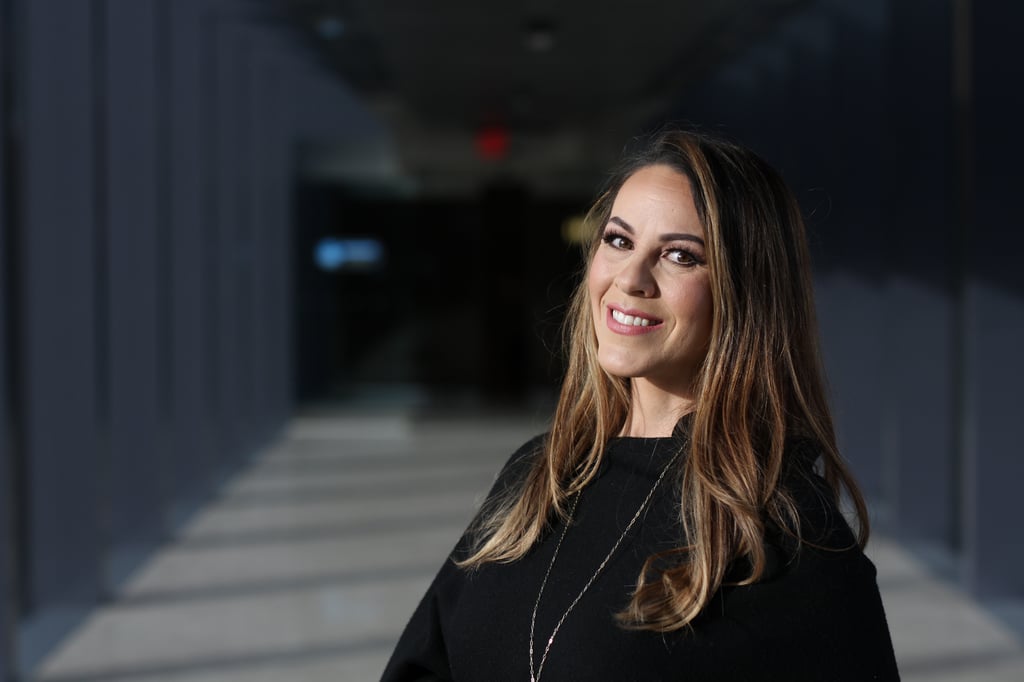 Grace Dafoe
I was born and raised in Calgary and I'm a figure skater turned skeleton athlete. Outside of sport, I have a degree in Health and Physical Education and I'm using that to coordinate a multisport program for kids in Cochrane.
I enjoy the challenge of balancing work away from sport, and I'm passionate about advocating for physical literacy and being part of the movement that's pushing society to stay healthy and active.
This city has rallied around me throughout my athletic career and continues to do so every day, so now I want to give back.
#IBuildBecause I want to inspire and empower Calgarians and feel a deeper connection to the community.
Tara Nelson
#IBuildBecause I love to see the new women coming every year – perhaps not knowing anything about Habitat or a job site – but throughout the course of one day they have mentors who are teaching them not only about the organization, but how to put a house together, and I find it so empowering.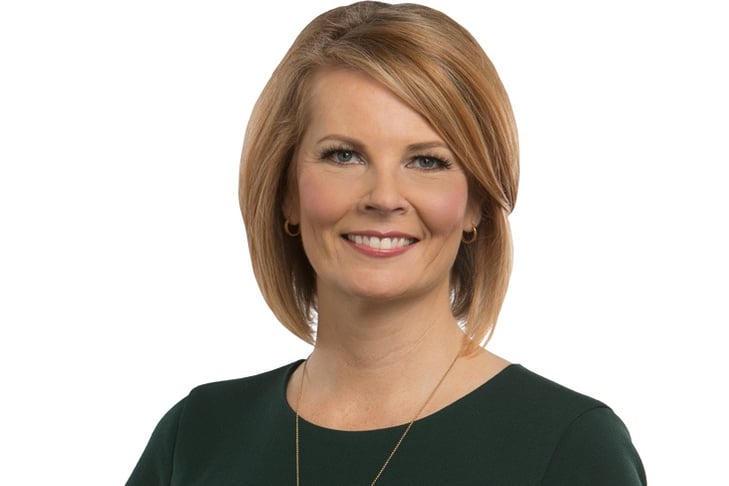 We build because every family deserves the chance to build strength, stability and independence.
Why do you build?
Tell us by posting to any of your social networks and using the hashtag #IBuildBecause.