I love Women Build! It's the best opportunity to prove to everyone that women can empower each other and help the community.
I love experiencing the female comradery and then seeing the final product after a day of work, knowing that what we've done is going to serve a family well for their future.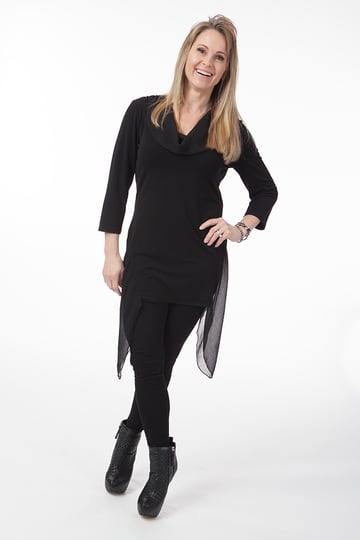 I think all women have the capacity to do something great and this opportunity is right in front of us – all you have to do is join in! You'll feel a sense of accomplishment, empowerment and belonging all in this one day.
Superpower:
I would be able to speak and understand every language across the globe. That way, I could communicate on everyone else's terms without misunderstanding, and I think that would bring people together.
---
Every woman has the power to change the world. Register for Women Build YYC today.