Anyone who has ever owned a pet knows that our furry (or in some cases, not so furry) companions are an integral part of the family.
Having a pet has both emotional and physiological benefits. The emotional bond that we form with our pets reduces stress and improves overall happiness.
"She is the baby of our family. She brightens up our day when she greets us when we get home"
- EDGAR, HOMEOWNER IN CAPITOL HILL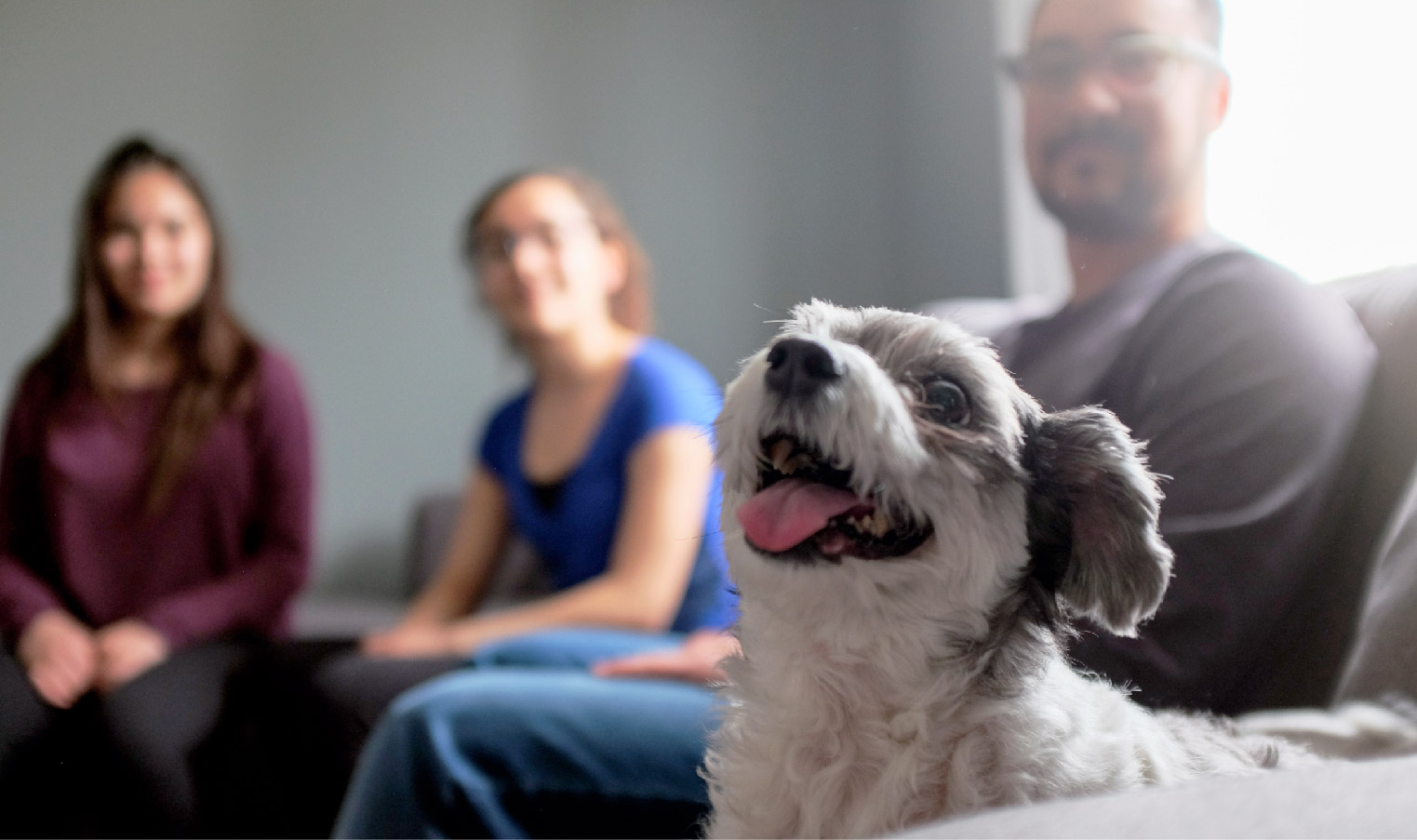 Natalia, Sofia and their father Edgar are the proud owners of a Maltese-Poodle mix named Freida. Prior to coming to Habitat, Edgar struggled to find suitable and affordable housing that would also accept Freida. Moving into a home of their very own meant that the entire family could live together.
"We think that it is an amazing part of being a homeowner, the ability to have our whole family without having to worry about Freida's place in it."

- EDGAR, HOMEOWNER IN CAPITOL HILL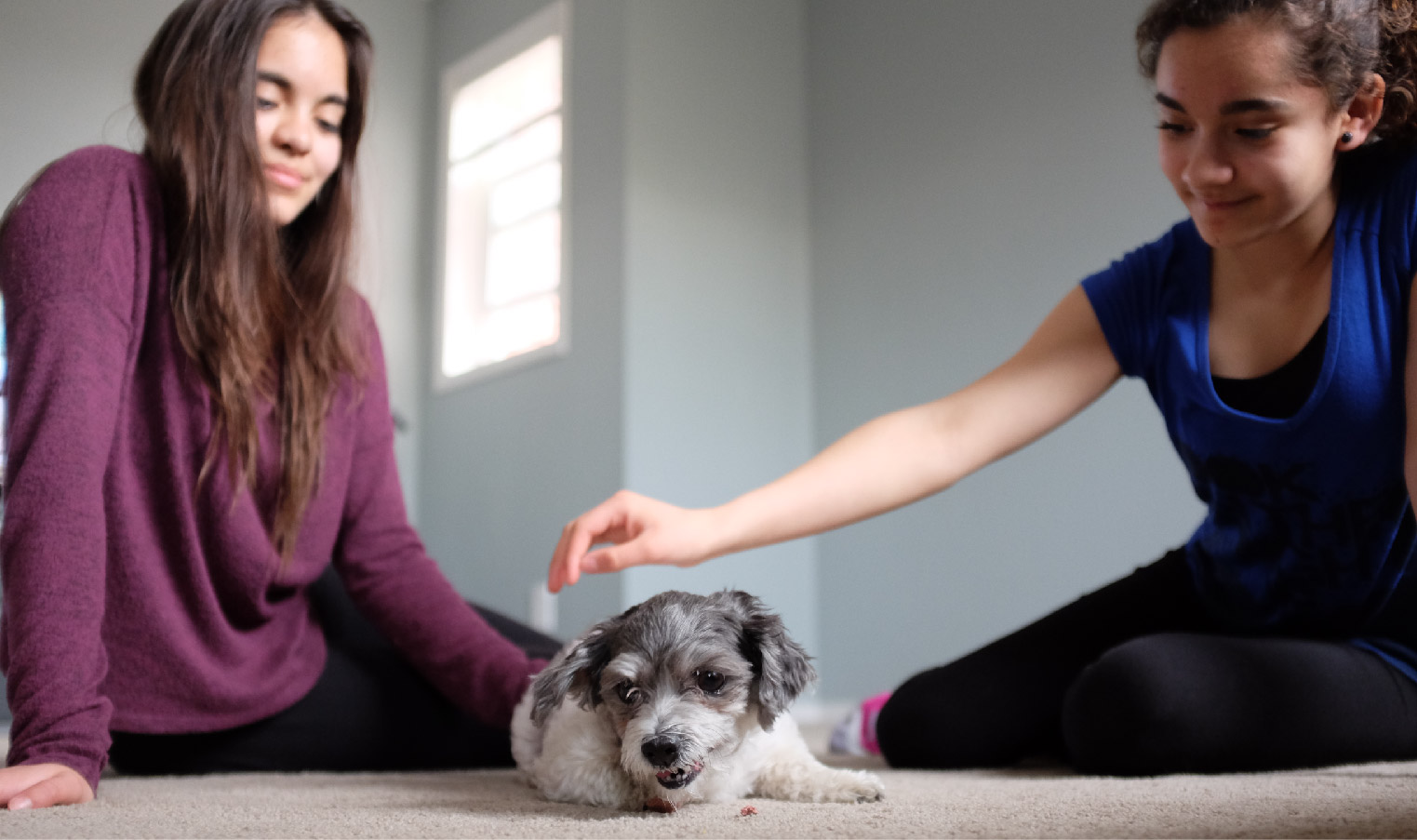 Even if you don't own a pet yourself, you can probably understand the value of keeping families together.
Whether it's choosing to own a pet or having the autonomy to remodel your living space, home ownership empowers families to make decisions about their lifestyle.
"I couldn't wait for my daughters to have their own space where they felt comfortable and safe."
- EDGAR, HOMEOWNER IN CAPITOL HILL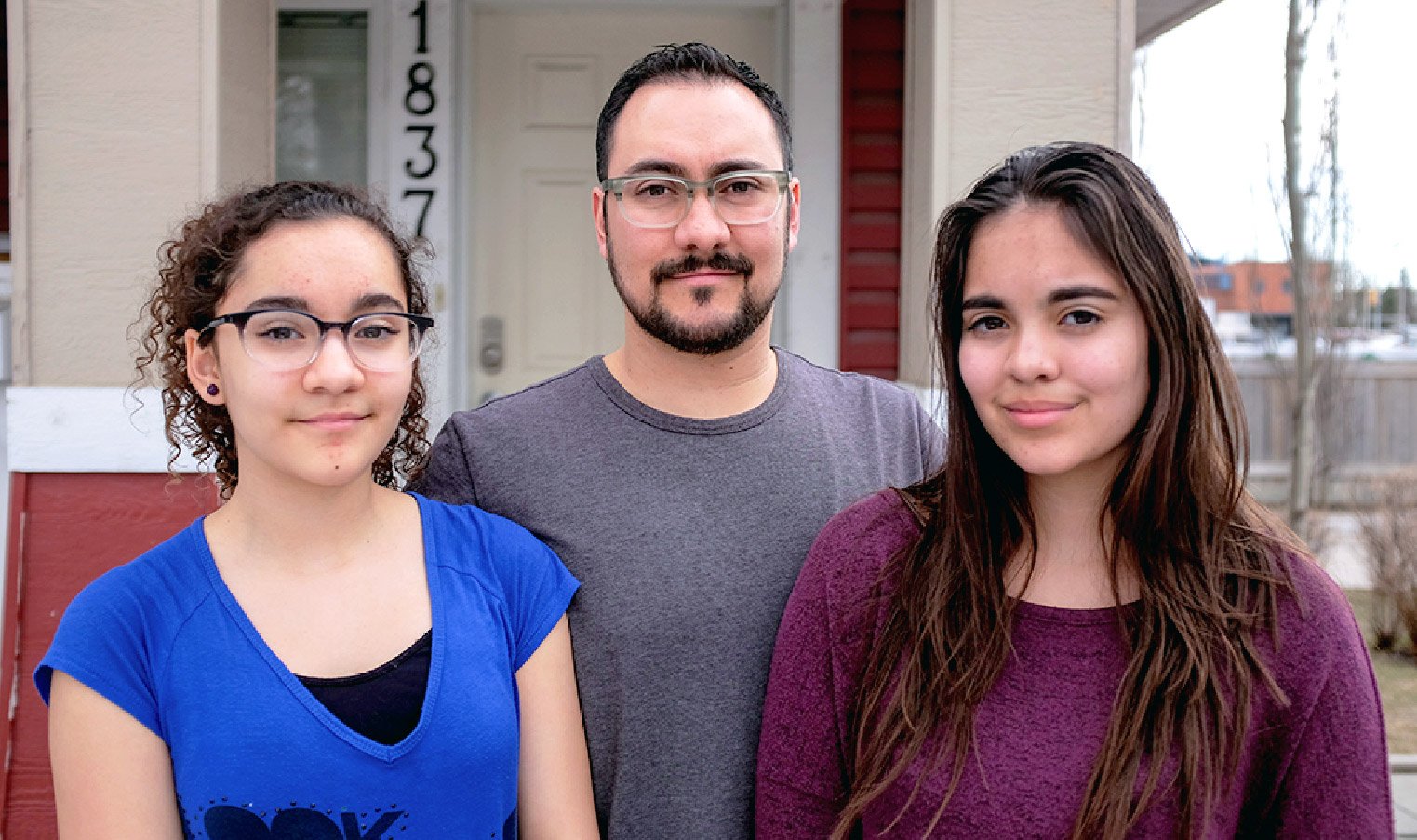 ---
You can help more families have a place to call their own
Summer is an exciting time for kids. School's out, the weather is nice and more time is spent at home. But not every child has a safe place to spend their summer.
There are thousands of kids like Natalia and Sofia who are deeply affected by the housing crisis in our community. Kids are forced to move from place to place, uprooting their lives in the middle of important, formative years.
This summer, we launched our Every Kid Summer Campaign. Our goal is to raise $25,000 by July 31 to help more kids have a place to come home to, knowing that they won't have to move and leave their friends, school, or pet behind.
Every kid benefits from having a safe and decent home to share with their family. Learn more about the Every Kid Campaign.