For 25 years the Larry Carey Charity Golf Classic has been raising money for local charities. This year they raised $35,000 in support of Habitat for Humanity!
Hosted by Carey Management and in honour of the late Larry Carey, founder of Wallace and Carey, this annual golf tournament brings together members of the Calgary community for a fun day of golf, food and drinks, all in the name of raising money for charity!
Think 130 golfers, over 60 dedicated volunteers, and (despite our record hot summer every other day), a freezing cold rainy morning topped with nostalgia and enthusiasm for a great cause.
This year for their 26th annual event they went above and beyond their fundraising goal of $25 000 (they raised $35 000) and had a great time doing it! Each hole had a unique 70's theme (think Rocky Horror Picture Show, and Disco) and tons of food and prizes.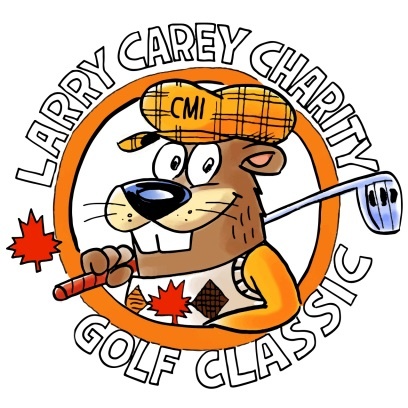 Why they chose Habitat
Carey Management has philanthropy and family values embedded right in their culture!
Founded and based in Western Canada, Carey Management Inc. is one of the Country's largest, privately owned conglomerates with interests in Land Management, Supply Chain Distribution and Logistics, Finance, International Import/Export, Golf Properties and Philanthropy.
This was the first year the Larry Carey Charity Golf Classic partnered with Habitat for Humanity Southern Alberta. Carey Management's Vice President, Pat Carey and his father, President and CEO, Frank Carey, hand-picked Habitat after experiencing a build day a couple of years ago.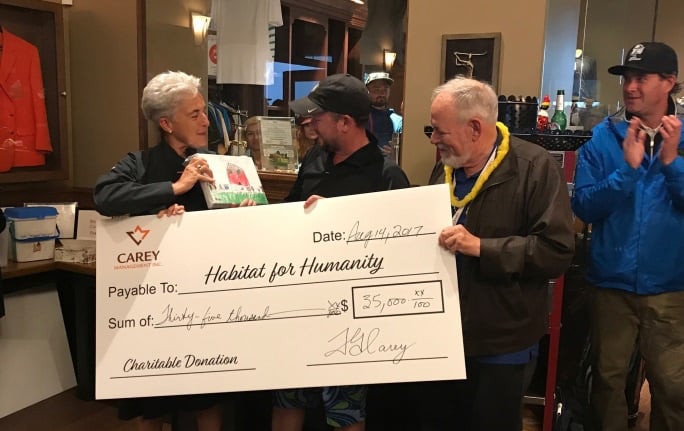 Social Responsibility at its finest
Carey Management is not only celebrating their Canadian roots but giving back to the communities in which they work. The annual golf tournament isn't the only way they do this.
Over the years they have accumulated a number of high-quality photos that they provide to individuals and organizations at cost for use in their philanthropic efforts.
Every photo captures an essence of our national character, and collectively they provide a very cool and unusual story of a company that is deeply rooted in communities across the nation.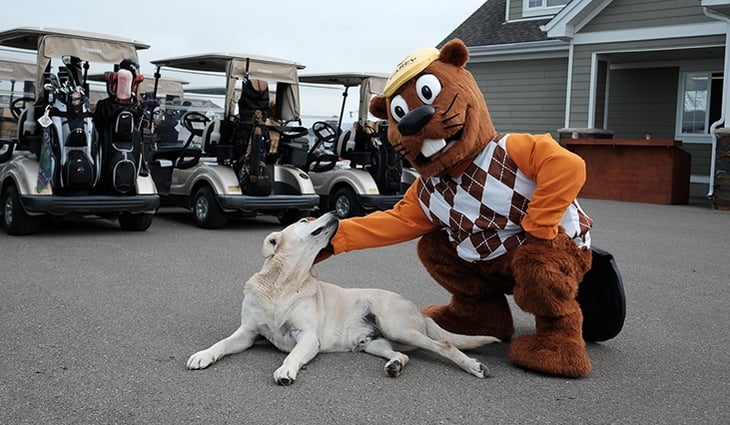 For anyone looking to give back
What would it look like if your company could support local families? Carey Management is a great example of how you can get involved and really make a difference.
Give your customers and suppliers an opportunity to get together and celebrate a good cause.
Get it touch with us at Habitat, we would love to explore how you can help build strength in local communities across Southern Alberta.