Women Build is a huge fundraiser and it takes a the entire city to make it a reality. The organizations below contributed in different ways - some cooked food, some donated money, some fundraised like crazy - but they all had to come together for the event to work. This is our final shoutout to everyone and every company who made Women Build such a great success!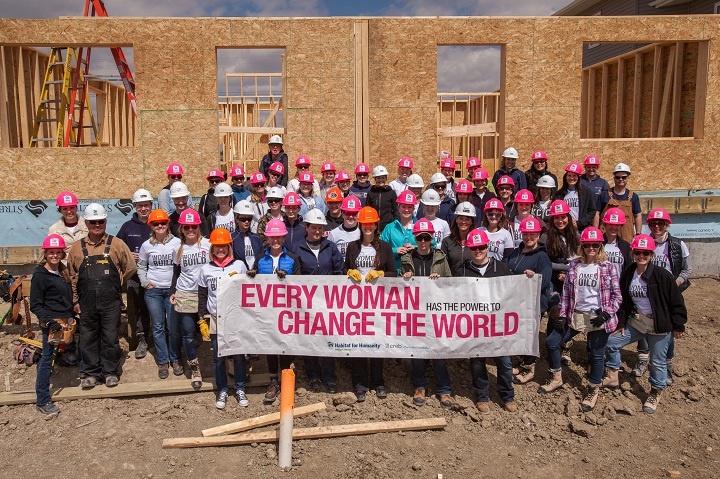 The Binder Guy
Painted Pony
Petroleum Ltd.
Starting Points Financial
Starbucks Coffee Company
Anytime Fitness
McDougall United Church
Men in Kilts/Saffron Catering
Notable
Panago Pizza
United Church
Robert McClure
Aveda Hair
Benefit Cosmetics
Arbonne
Excel Homes
Fluor Canada
Gerry Forbes
Butcher the Baker
Evolve Chiropractic
CTV News
Cookie Occasion
CREB Charitable Foundation
Thanks again. We look forward to working with you next year.