You love to DIY. We love to see what you create. That's why we're running the DIY Challenge again in July.
The challenge is simple:
Use your ReStore purchases to create something awesome.
Send us a photo of it. You can message it to us on Facebook or email it to us (calgaryrestore@habitatsouthernab.ca OR medicinehatrestore@habitatsouthernab.ca).
We post it on Facebook. You gather votes.
The project with the most 'likes' and 'shares' at the end of the month wins a $100 store credit.
Let's look at Stacy's DIY Challenge project:
1. Stacy buys a bucket of paint and a dresser from ReStore. She takes it home, sands it off and lovingly repaints it: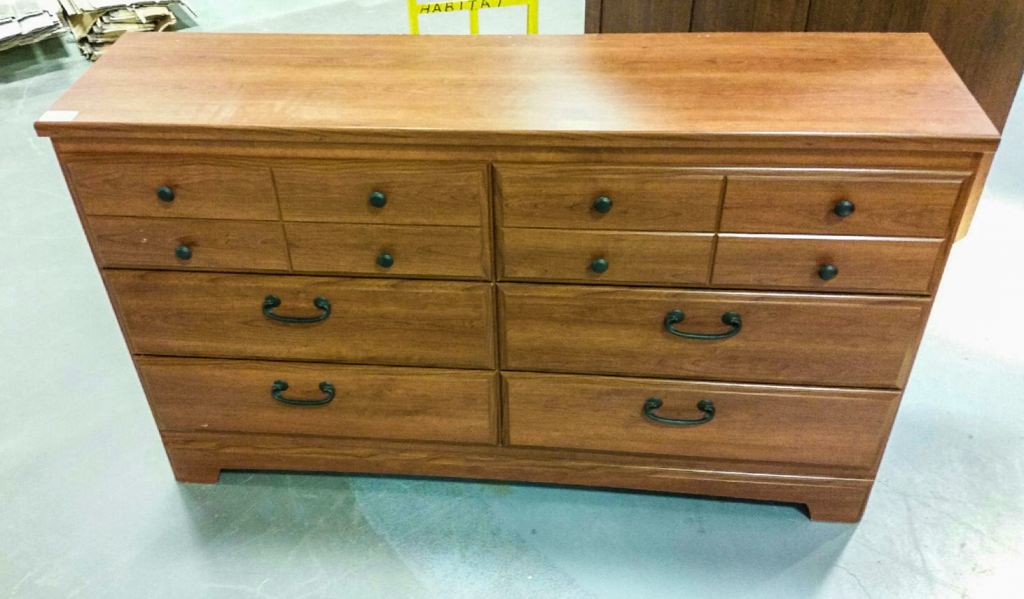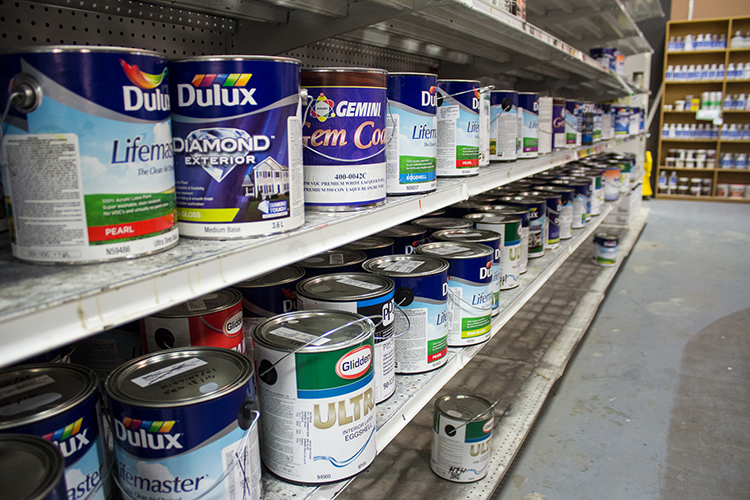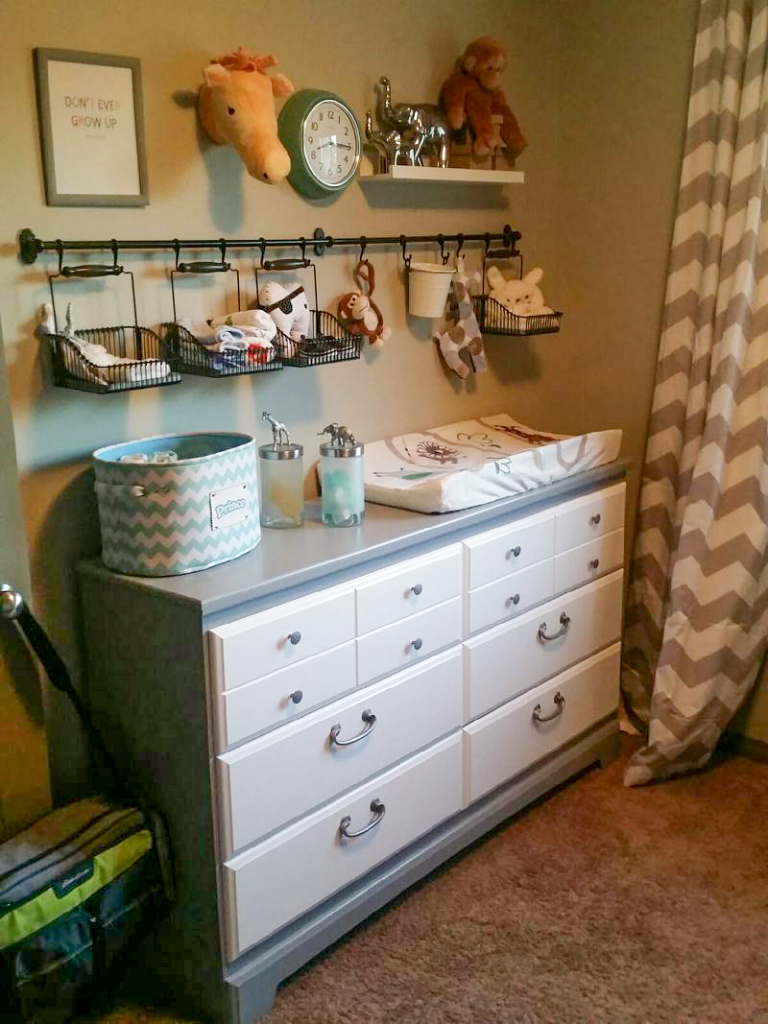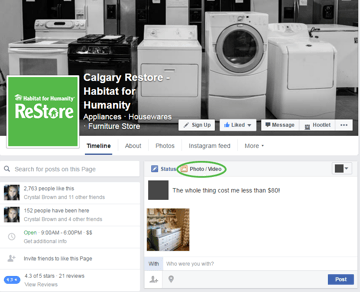 2. Stacy goes to the Facebook page of her local ReStore (either Calgary or Medicine Hat) and posts the picture. The ReStore will add the photo to a photo album exclusive to the contest. Stacy and the ReStore will both share the photo and see how many 'likes' they can get.
3. At the end of the month, Stacy's photo had the most 'likes' and 'shares'! ReStore contacts her and she gets a $100 store credit to use on her next DIY project.
Contest Rules
Entries are accepted between August 1 and August 31.
One entry per person.
Each entry must use at least one ReStore product.
After you've sent us your photo, it will be added to a photo album on your ReStore Facebook page. The only 'likes' and 'shares' that count towards the contest come from that version of the photo, which you can share to your friends after it has been posted.
Curious about the contest? You can get answers by messaging the Facebook page of your local ReStore.