It's commonly known home renovations can be costly and often go above budget. But what you might be surprised to hear is not every reno will increase the value of your home. We sat down with CREB® REALTOR®, Clint Sanheim to get the scoop on home improvement. As an experienced realtor who has flipped houses in Calgary for 15 years, Clint knows how to get the most bang for your buck. Whether you're planning to sell your home soon or sometime in the future, here are five easy ways to increase the value of your home while keeping costs low.
1. First impression is everything
Studies show that prospective buyers tend to make up their minds about buying the home (sub-consciously) within the first minute of walking through the front door. Kind of how it is with people, first impressions are dependent on a wide range of characteristics. According to Clint, investing in a new front door will greatly influence that all important first impression.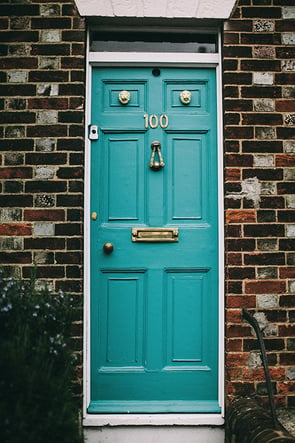 2. Kitchen is king
Bathrooms are where you start and end your day. Kitchens are the place you prepare your meals and host. It's no surprises kitchens and bathrooms are what sell homes, but they can be the trickiest to renovate cost effectively. A simple way to make a dramatic difference in these spaces is changing your cabinets. New cabinets and installation can eat up to 40 percent of a kitchen/bathroom budget. To save money and still have impact consider this simple solution: paint. Hire a company to spray the cabinets for an ultra smooth lacquer finish. It can be a third of the cost of new cabinets. Alternatively, DIYers can buy paint materials for around $200.

3. Brighten your basement
A lot of older homes were built with small basement windows. Not only will you brighten up a basement by enlarging these windows, you'll also allow the option for another bedroom. The Alberta Building Code requires a bedroom window to be large enough for someone to escape through in the case of a fire or another emergency. Adding or enlarging a basement window may seem like a big project, but it can be done for around $1,000 - $1,500 per window, from start to finish, including all the materials. Professional help is needed for this project, especially to cut the concrete, but Clint says there are things you can do yourself like checking with the city about a permit, digging your own window well, buying the window, and if you're experienced, cutting the trim and drywall.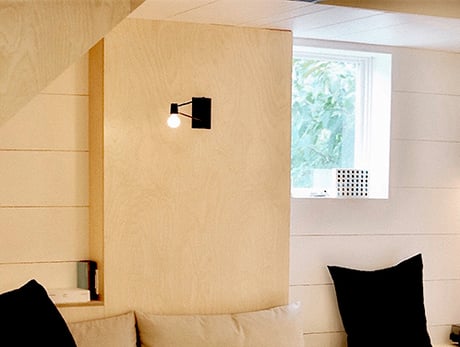 4. Freshen up your turf
This next tip goes back to considering your house's overall first impression. Look around your yard and imagine it transformed by new sod. It's cheap, easy to lay down and makes a big impact. "The last house I flipped, I got sod and top soil delivered, spread the top soil with a shovel and rake, then laid out the sod," says Clint, "it took an afternoon to get it done". This dramatically freshens up any home and greatly appeals to families with small children and green thumbs.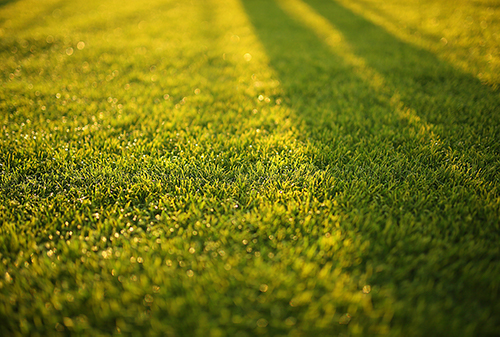 5. Don't forget about the interior
Clint's last piece of advice: choose something inside your home to invest in that will affect the overall feel of the house - such as new carpet, paint, or even doors. New carpet is affordable and according to Clint, "everyone loves that new carpet smell, and knowing that no one else has walked on it with their bare feet." You could also put on a fresh coat of paint, or purchase and install new doors. New doors can be expensive, but if you shop around you can find some very affordable ones. "Most hardware stores have a product that they sell at or below cost that they use to bring customers in the door. For Home Depot, it's interior doors."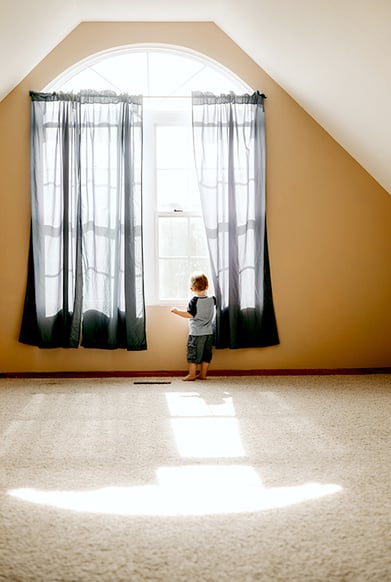 Well, that's it! Now you know a complete home renovation isn't needed to increase the value of your home. With these five changes, your place becomes dramatically more appealing to buyers and your money is stretched. If you're looking for a contractor to help you, REALTORS® at CREB®, like Clint Sanheim, have great networks and referrals. For all your building materials, Home Depot doors, and home décor, the Habitat for Humanity ReStores are for the DIYer's. Our staff and volunteers are happy to help you find what you need.