Women Build is bringing the community together to build

strength, stability and independence for families through affordable home ownership

As a fellow homebuilder, Excel Homes has a unique perspective on what this means for families in Calgary, and they've made a significant investment Women Build as our Building Futures Title Sponsor.

This is the second year that Excel has sponsored this initiative, and Curt Woodhall, VP of Sales and Marketing at Excel Homes, expressed Excel's excitement at being part of this program.

"By participating in this initiative, we're able to give directly back to our community, while providing a unique opportunity for some of the women in our office who don't often get the chance to work in the field," he said.
"We're in the business of making dreams come true, and this project is a perfect fit."
- Curt Woodhall, VP of Sales and Marketing, Excel Homes
It's about more than just building homes
In addition to sponsoring Women Build, Excel Homes is sending a team of 30 women to put their hands to work during Women Build, joining us in the construction of Habitat for Humanity homes.
This team fundraised leading up to their build day and reached out to family and friends to support them in their efforts, raising an incredible $3,300.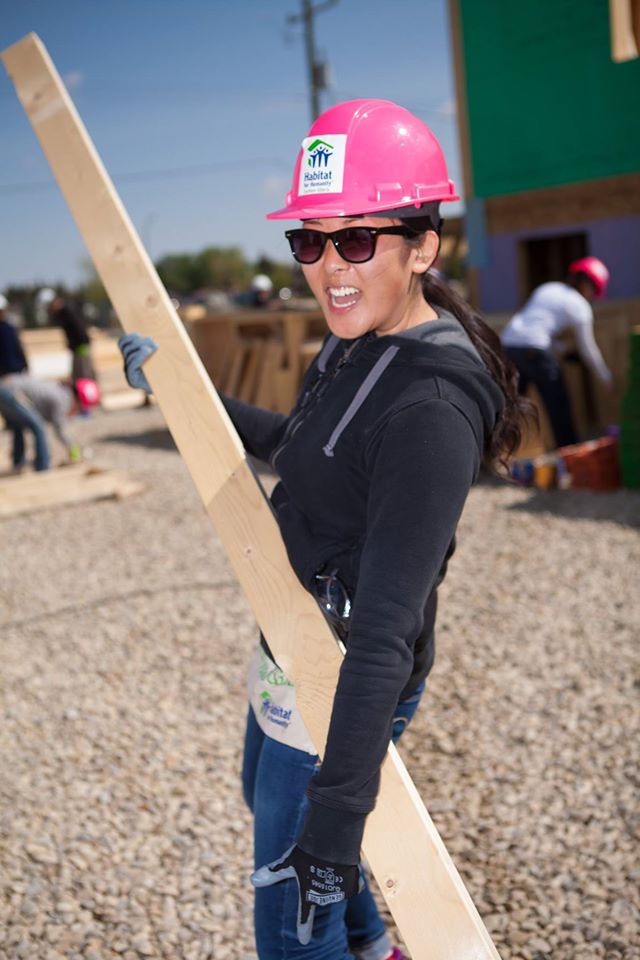 ---
We asked some of Excel's team members to share why they're looking forward to their Women Build experience
Diane Van Weber
Human Resource Manager at Excel Homes
I want to be part of Women Build for a few different reasons. Home ownership gives stability to a family and a community. It creates ties between neighbors and can start a legacy for a family.
As a mom, I want to see families be able to come home to a place they can call home every day and be stable and solid knowing that they have a well-built roof over their heads. I am looking forward to being part of a team that is going to have a huge impact on a family's life. We get to make a tangible and personal difference.
"IBuildBecause as a home builder, we see the joy that a place to call home for a family brings. The opportunity to bring that same joy to people who may need a little help to get into their own home is awesome to be part of."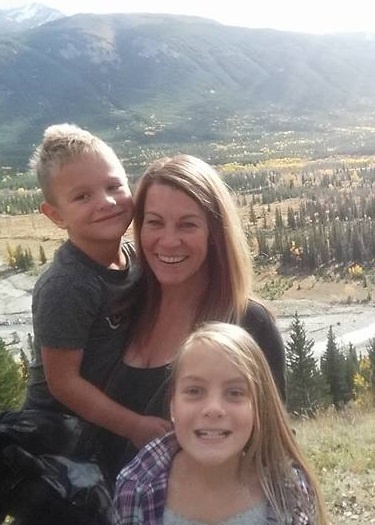 ---
Janet Bonter
Receptionist at Excel Homes
As a recent addition to the Excel Homes team, I was very excited when I was offered the opportunity to join Habitat for Humanity's Women Build. Not only did it demonstrate the kinds of people my co-workers are, it further exemplified the fantastic community attitude Excel Homes has.
I'm looking forward to assisting the community and bonding with other like-minded groups! Though I don't have much experience other than shop class and DIY projects – the all-inclusive attitude of Habitat for Humanity, and the happy memories our Excel team had from last year's Women Build suggest it is going to be an amazing experience. It's exciting to be joining what will hopefully be an annual commitment to the community.
"IBuildBecause I believe neighbours helping neighbours obtain the solid foundation they need is an amazing thing."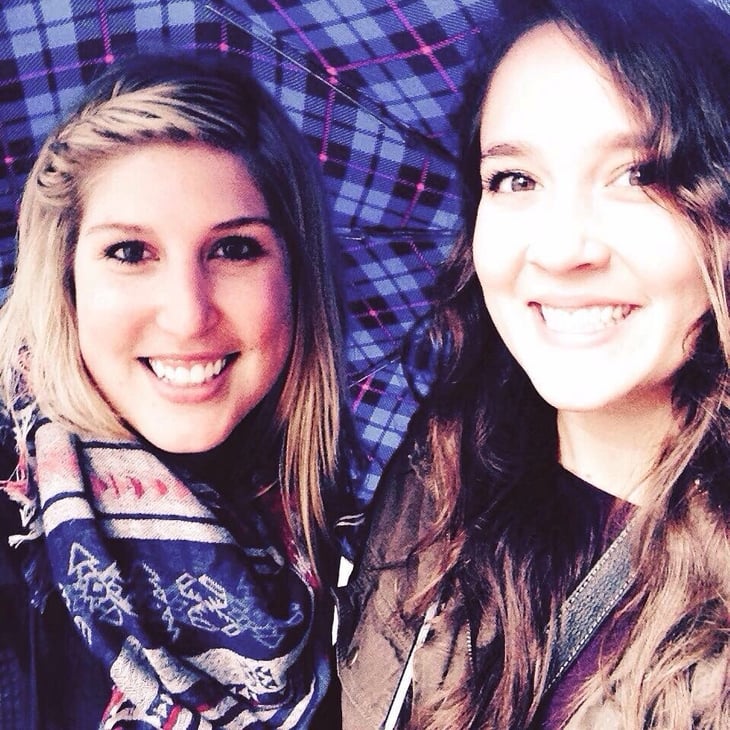 ---
What is Women Build?
We've set aside seven days this May exclusively for women to fundraise and build Habitat for Humanity homes with in the northeast community of Pineridge.
Participants will work alongside experienced Crew Leaders, other Women Build participants and future Habitat homeowners. Whether they're learning new skills or simply adding a few to their tool belt, this is a rewarding experience, and improves the communities that we all share.
Come with a team or come alone and make new friends. The atmosphere is welcoming, inviting, collaborative and friendly. Learn more about Women Build and how you can get involved.