Redstone, Calgary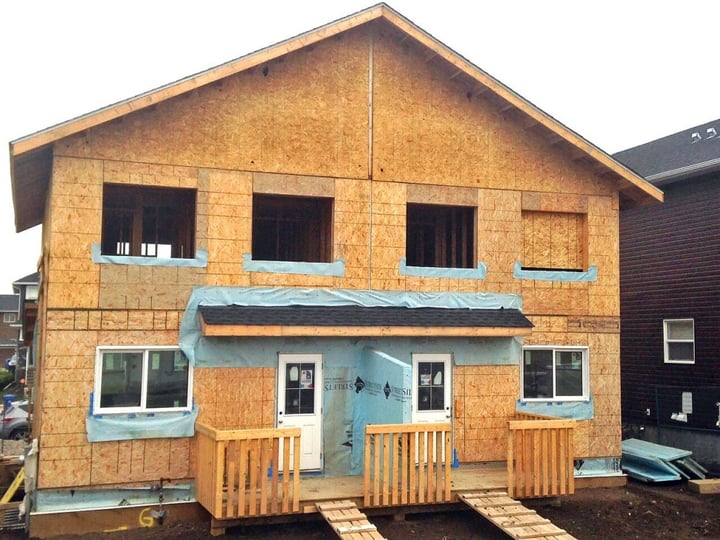 Finishing up the last two duplexes of the project and continuing to complete exterior siding.
Majority of the work is being done indoors - painting, trim, hanging doors.
---
Radisson, Calgary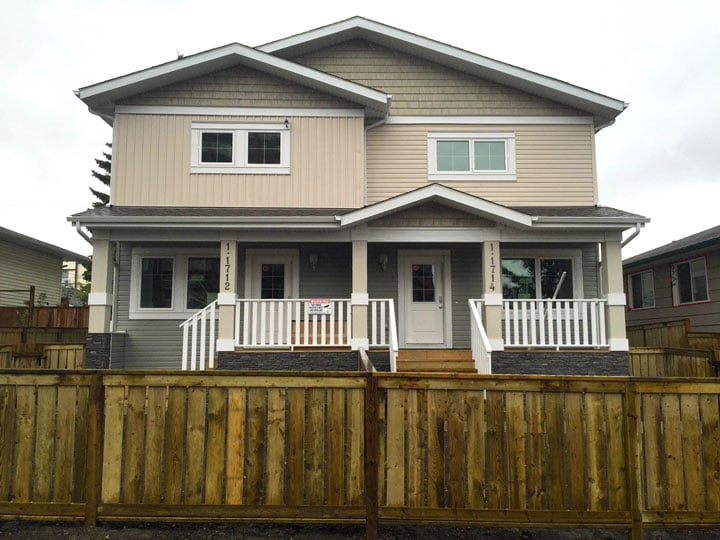 Minor interior work including trim, shelving and painting remains
Small amount of landscaping
---
5th Ave, High River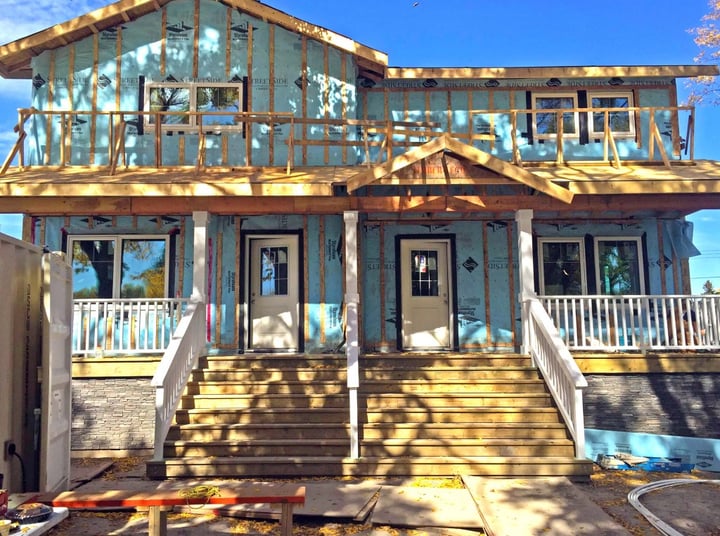 The house is now fully closed up - roof and walls are all in
Fencing and landscaping will begin in the next couple of weeks while trades finish up work inside
---
Interested in helping out on one of these build sites? Sign up for a shift here!