Redstone, Calgary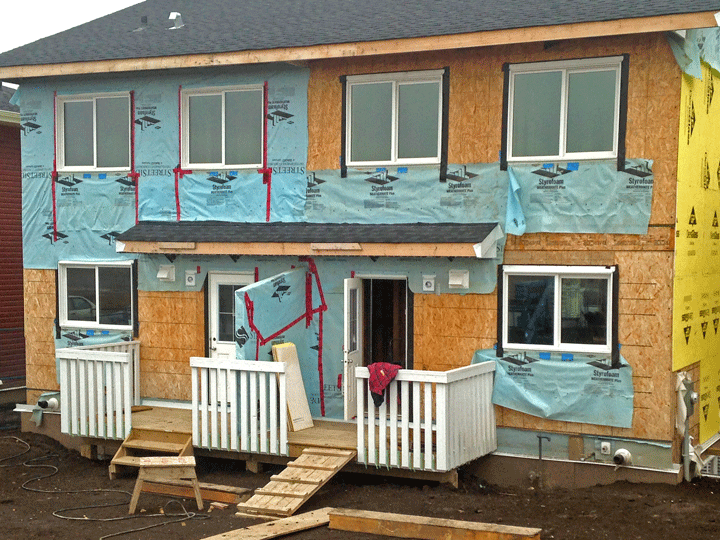 A wide variety of exterior finishing work is available, including framing, poly and insulation
Landscaping and fencing will begin later this week
---
Radisson, Calgary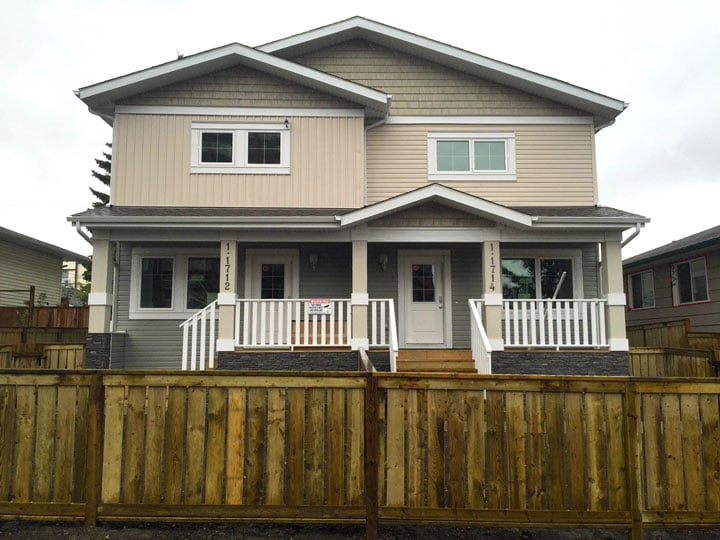 Most remaining work is indoors and needs to be done to ensure the families can move in by October.
---
5th Ave, High River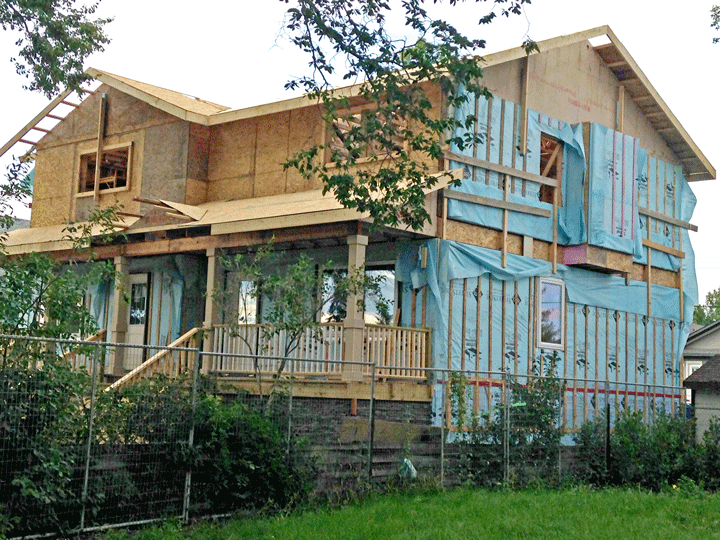 Tremendous progress has been made with the help of the RV Care-A-Vanners
Trades are hard at work on the interior of the house, but some outdoor work is available for volunteers!
---
Interested in helping out on one of these build sites? Sign up for a shift here!