Redstone, Calgary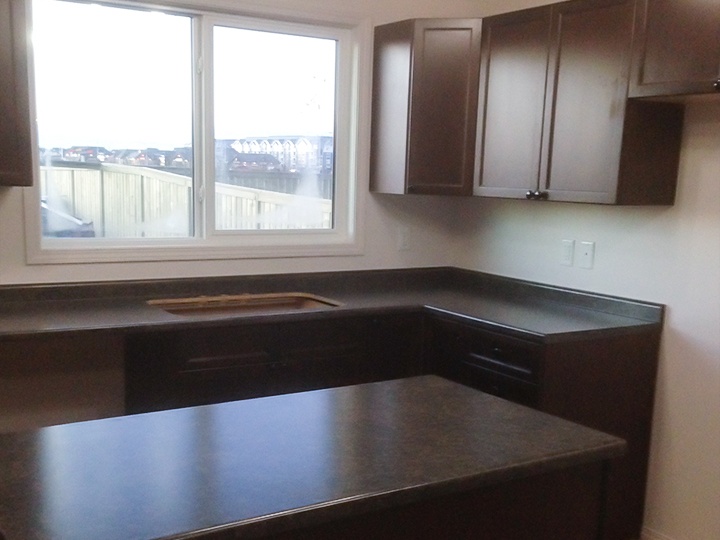 Finishing work, including painting, installing counter tops and installing closet doors needs to be done to finish the sixth duplex.
---
5th Ave, High River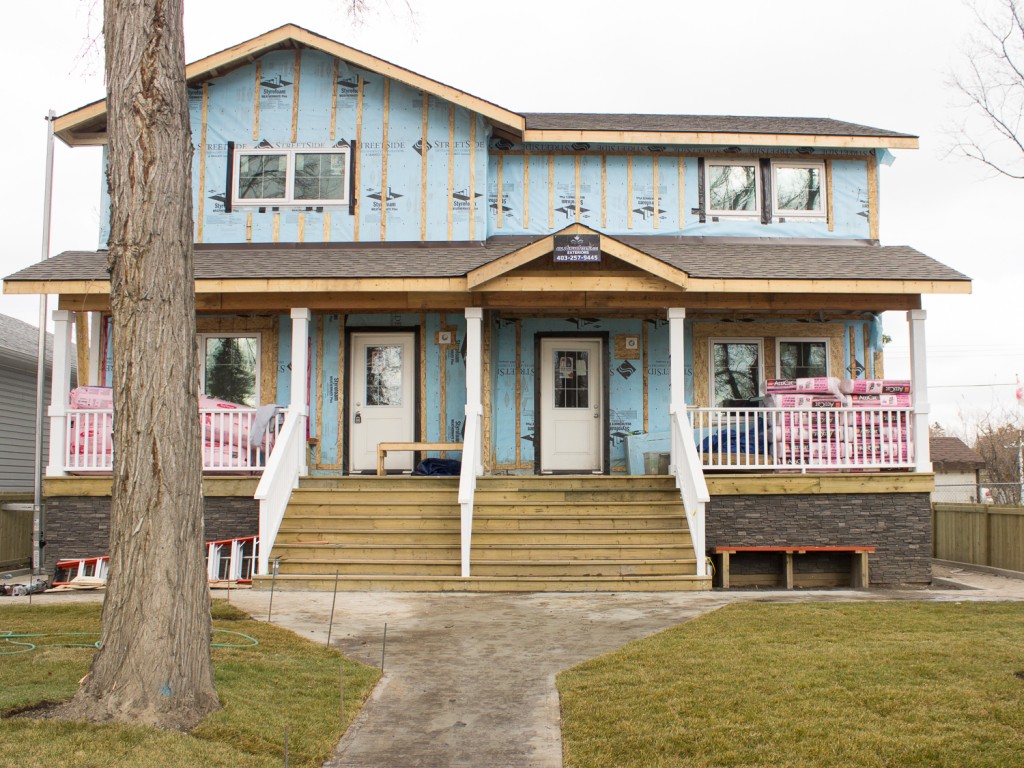 Available work includes laying sod, installing vapour barrier, and constructing a backyard fence.
You may also be asked to water the lawn.
---
Radisson, Calgary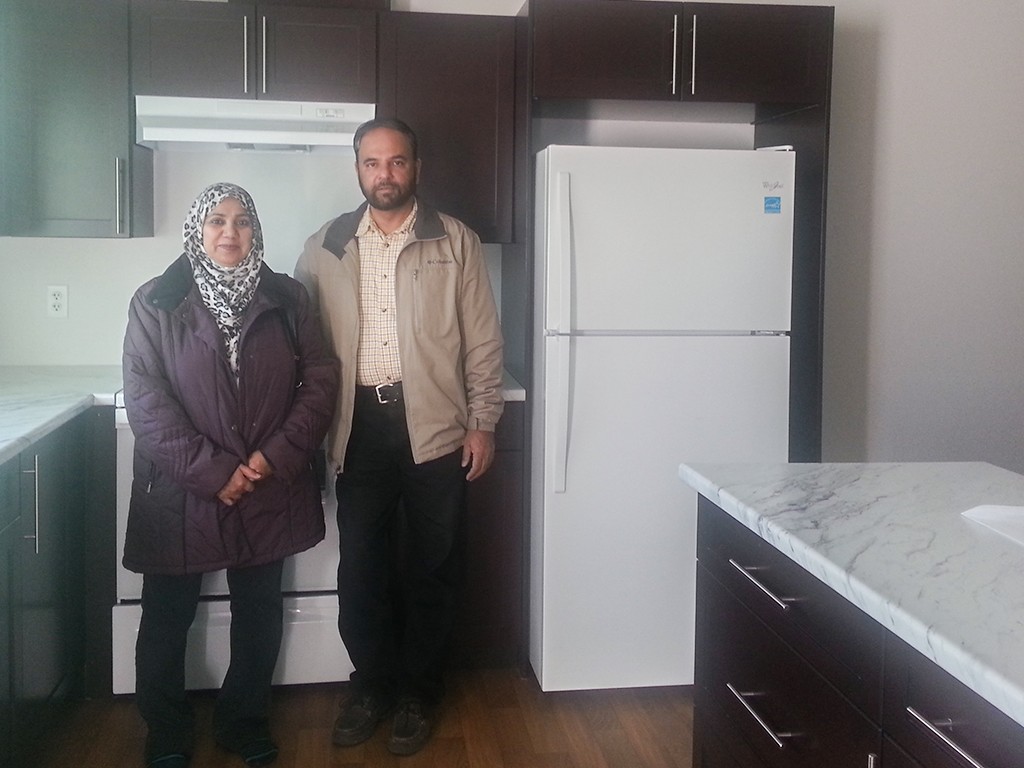 Radisson is completely done! Debbie, Rukhsana and Iqbal have all had a chance to walk through their homes, and they will be able to move in soon! Huge thanks to all the volunteers who made it possible!
---
Interested in helping out? Sign up for a shift!