5th Ave, High River
Skilled tradesmen are on site roofing and wiring the homes.
Outdoor work includes fencing and landscaping.
---
Radisson, Calgary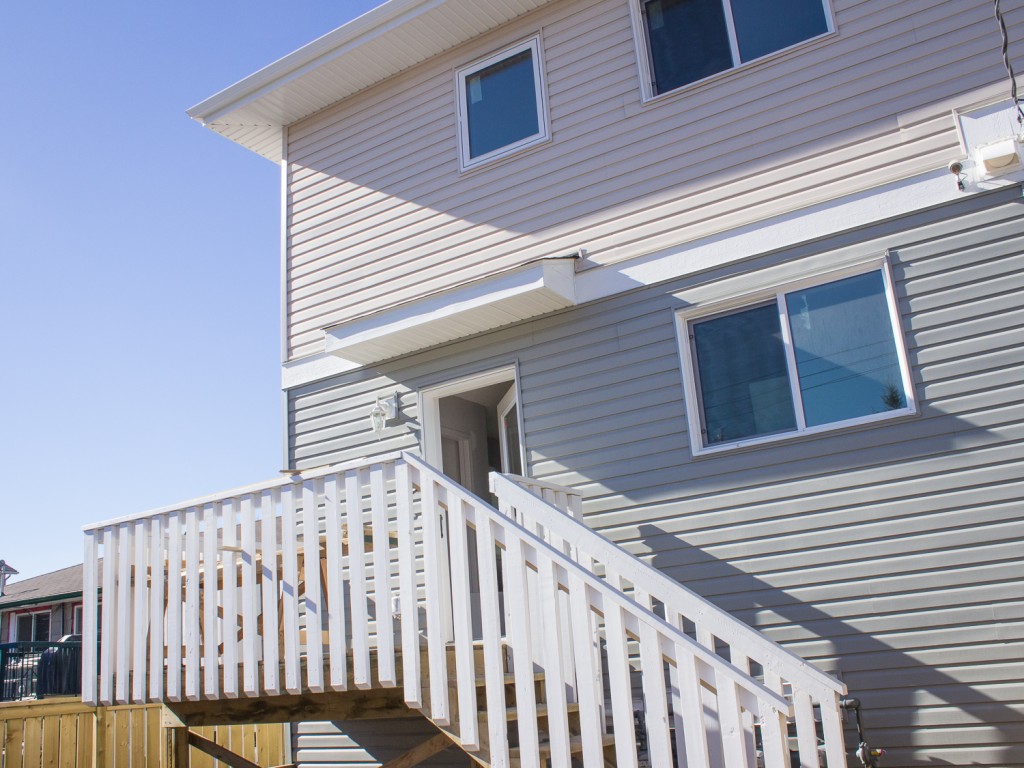 The homes are expected to be finished before the end of October.
Remaining work includes caulking, mudding, painting and landscaping.
---
Redstone, Calgary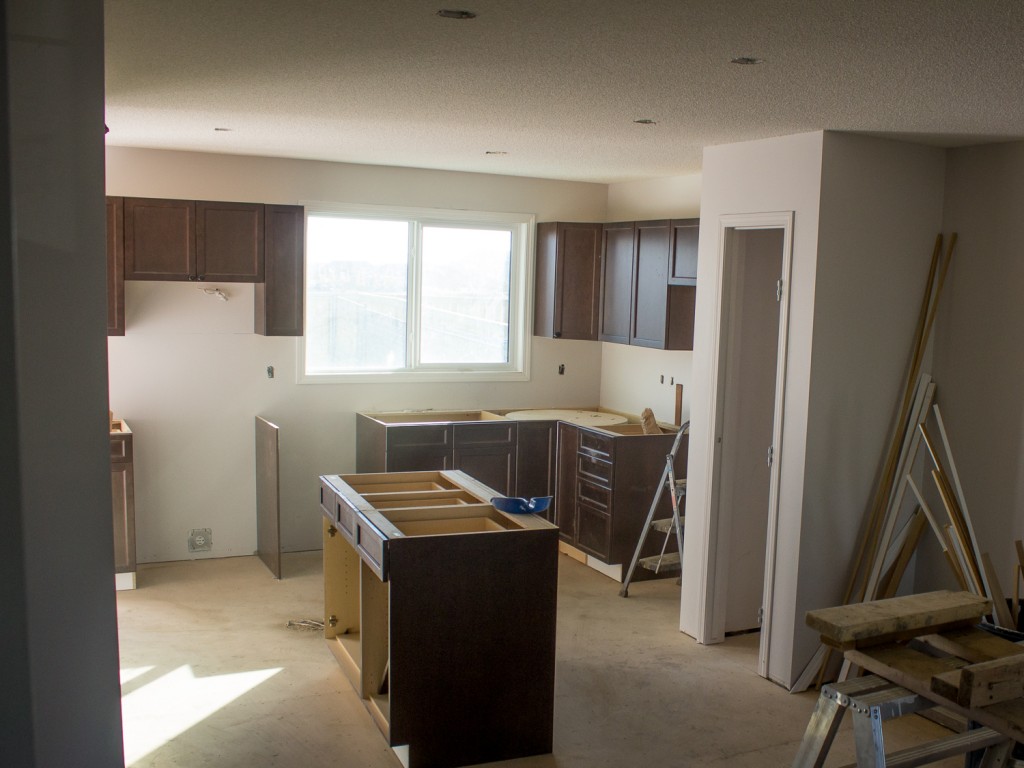 Interior work available includes installing trim and caulking.
Exterior work includes installing poly, insulation and siding.
Landscaping will begin next week, if the weather holds up.
---
Interested in helping out? Click here to sign up!