5 Ave, High River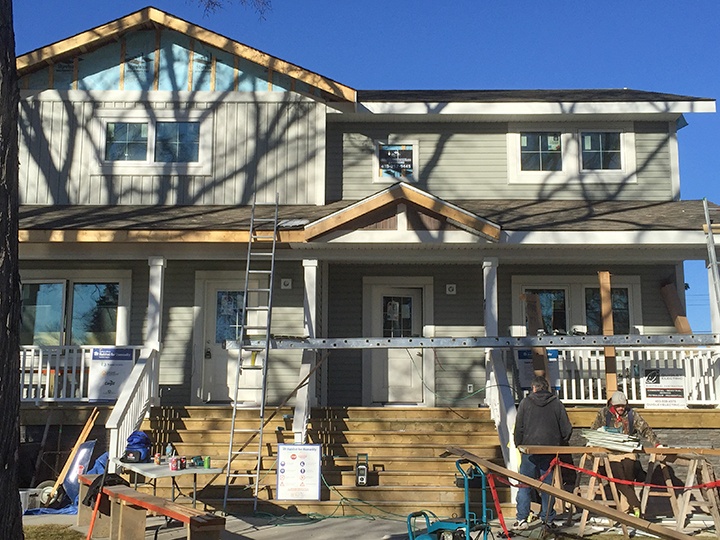 Siding is almost done and great progress is being made on drywalling the homes.
Volunteers are needed to keep the drywalling work on schedule.
---
Redstone, Calgary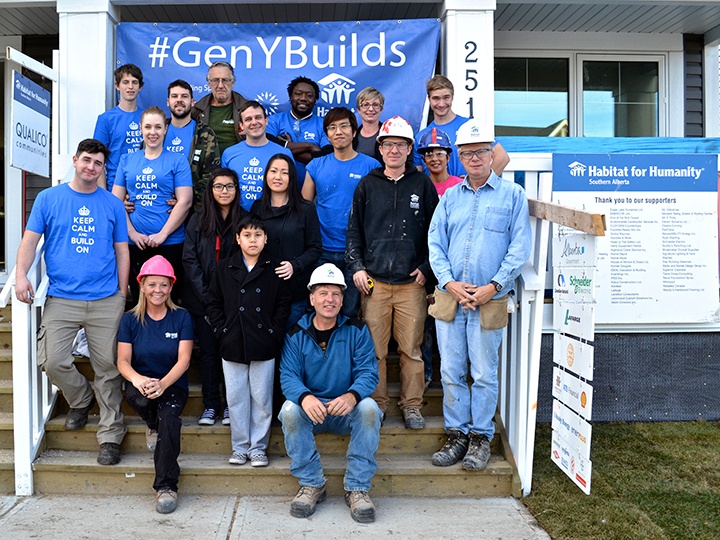 #GenYBuilds is next Saturday on site.
Flooring contractors will be on site for the next few days.
Available finishing work includes installing trim, mudding and painting.
---
Pineridge, Calgary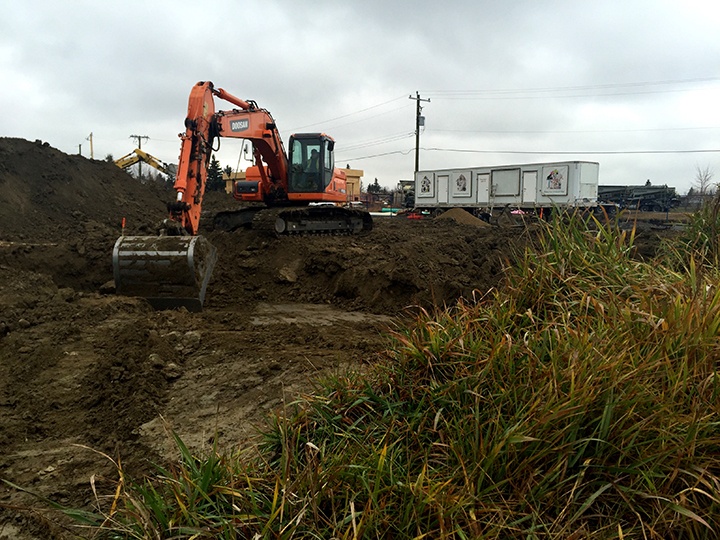 Foundations are being dug.
The site will not be open to volunteers for a few weeks.
---
The builds are moving along well! Great work, team. You can sign up for shifts here.