Redstone, Calgary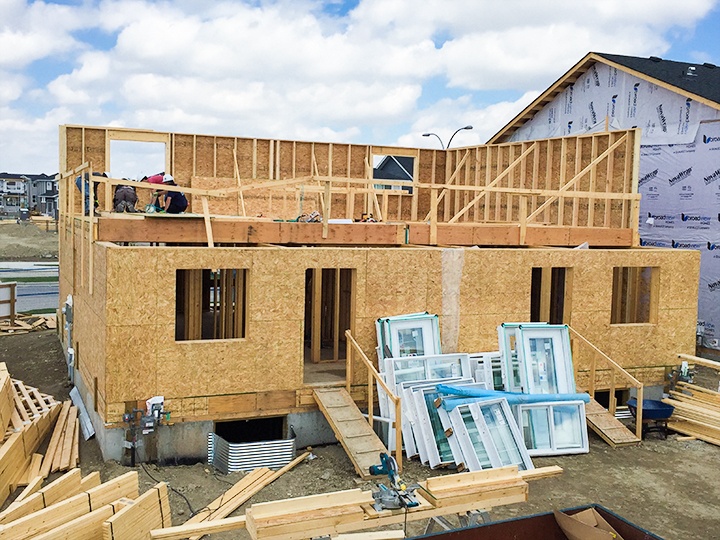 Framing, framing, framing.
Volunteers are needed to frame the second floor.
---
Ravenswood, Airdrie
Progress in Airdrie has been very quick.
Volunteers are needed to finish drywalling and painting the first triplex.
Many other, small tasks are also available.
---
Pineridge, Calgary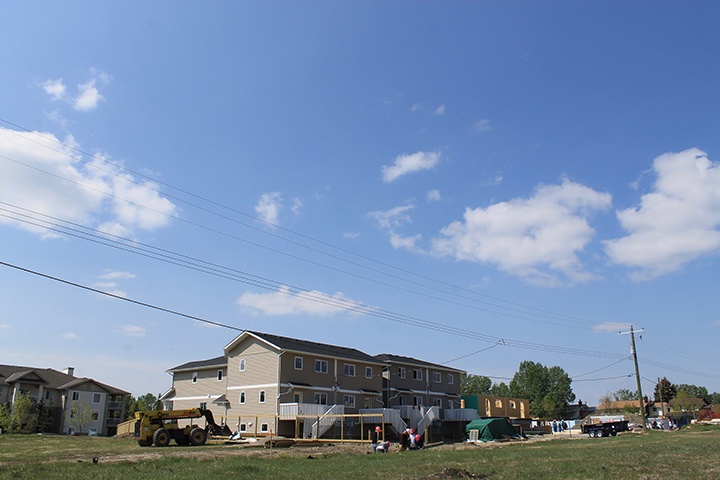 All three fourplexes are at different stages of completion.
Volunteers are needed for everything from framing to drywall to painting.
---
Want to make a difference? Learn about our volunteer program here.