Redstone, Calgary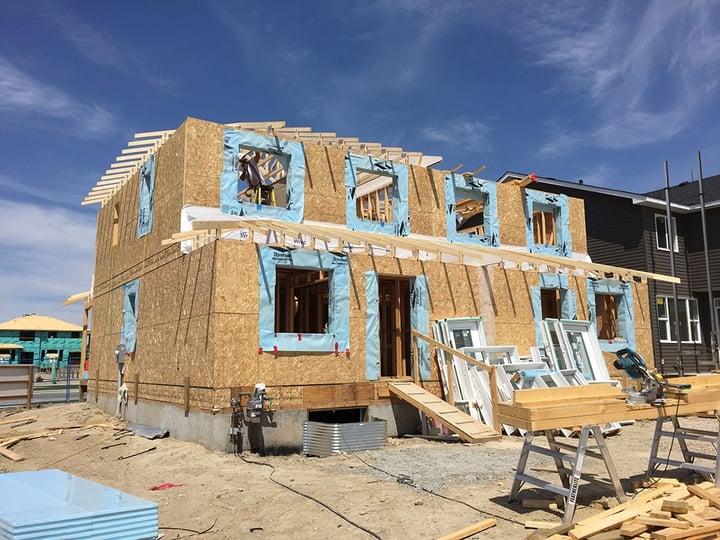 Volunteers are needed to continue framing and back framing.
---
Ravenswood, Airdrie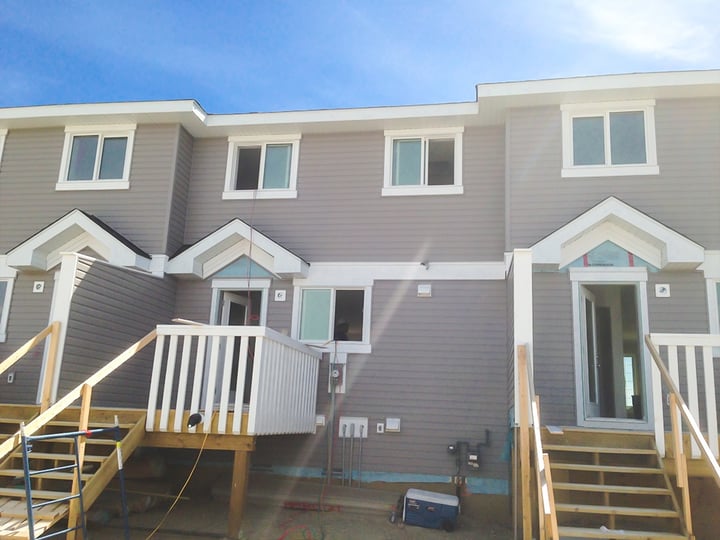 The Airdrie build is progressing rapidly.
Volunteers are needed to do finishing work inside the first triplex, including painting and installing cabinets.
The second triplex needs volunteers to install insulation and drywall.
---
Pineridge, Calgary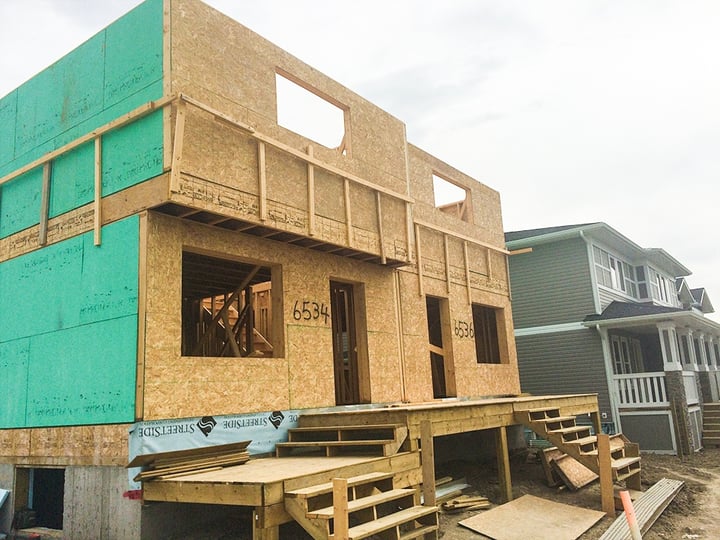 All three fourplexes are at different stages of construction.
Volunteers are needed for everything from framing to drywall to painting.
---
Interested in signing up for a shift on one of the build sites? https://habitatsouthernab.ca/volunteer-program/