Redstone, Calgary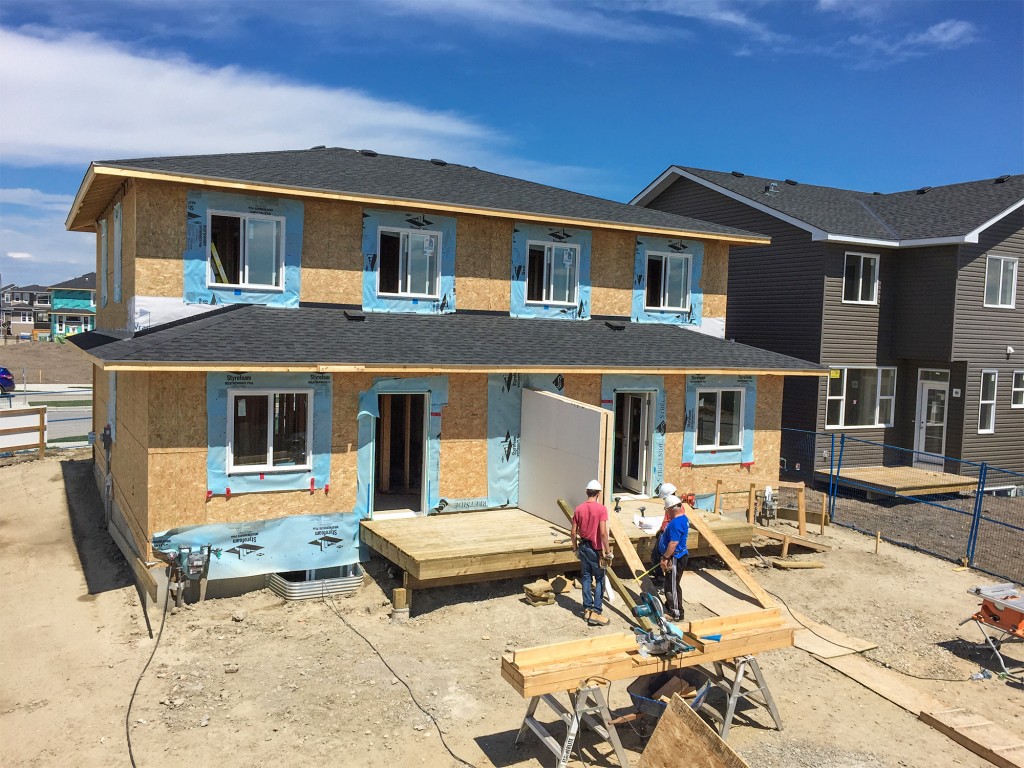 Volunteers are needed to work the front and back decks.
Accessible access ramps need to be constructed as well.
---
Pineridge, Calgary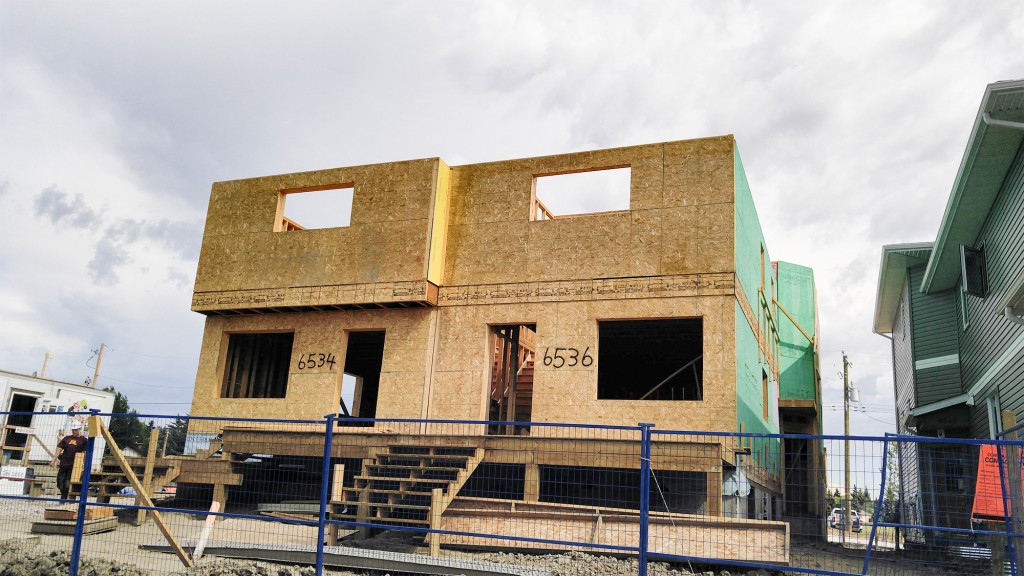 The first fourplex is complete.
The second and third fourplexes offer a variety of tasks, ranging from framing to painting.
---
Ravenswood, Airdrie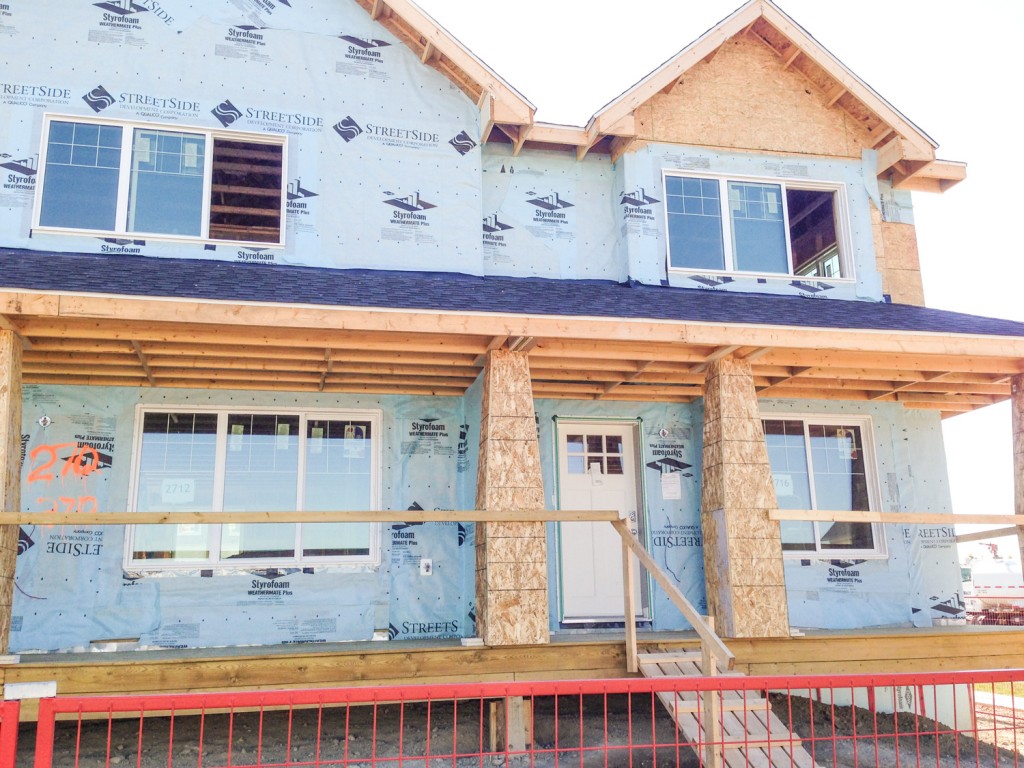 One threeplex is in need of finishing and painting.
The other threeplex is being insulated.
---
Committed volunteers are needed on every site.