5th Ave, High River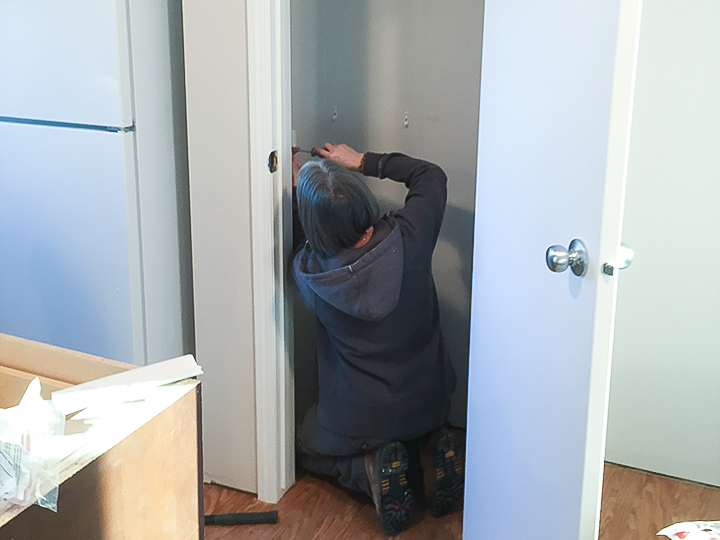 All work is inside and the houses are well heated.
Work available includes finishing cabinets, installing baseboards and trim and painting.
These homes are almost complete and every single person who volunteers in High River makes a big difference to the families waiting to move in.
---
Pineridge, Calgary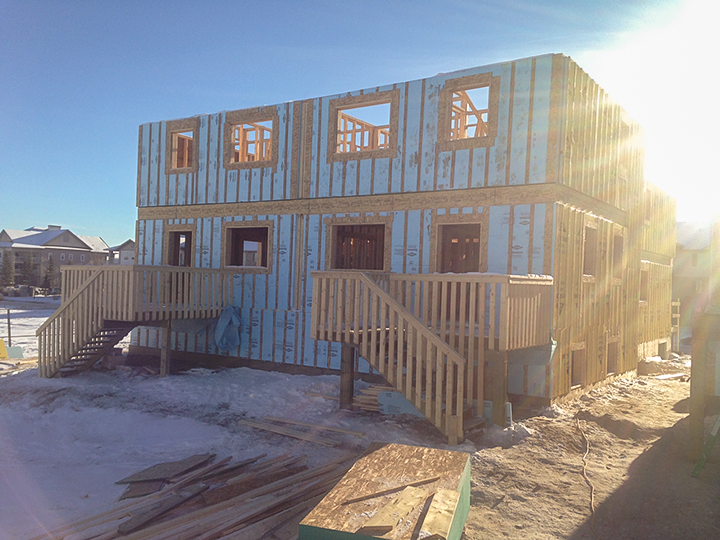 Both fourplexes are being framed.
Volunteers are needed to build walls and install floors.