Redstone, Calgary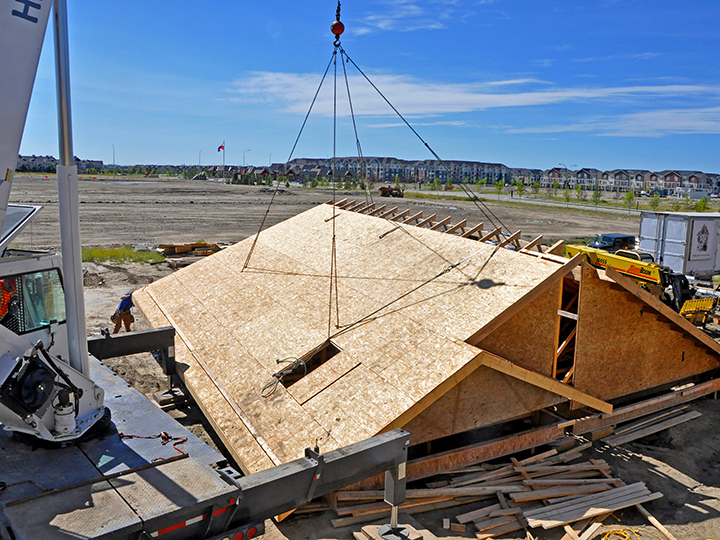 The final roof has been placed and a wide variety of work is available, including painting, framing, and drywalling.
Finishing touches are required to help two more families move in by August 29th!
---
Radisson, Calgary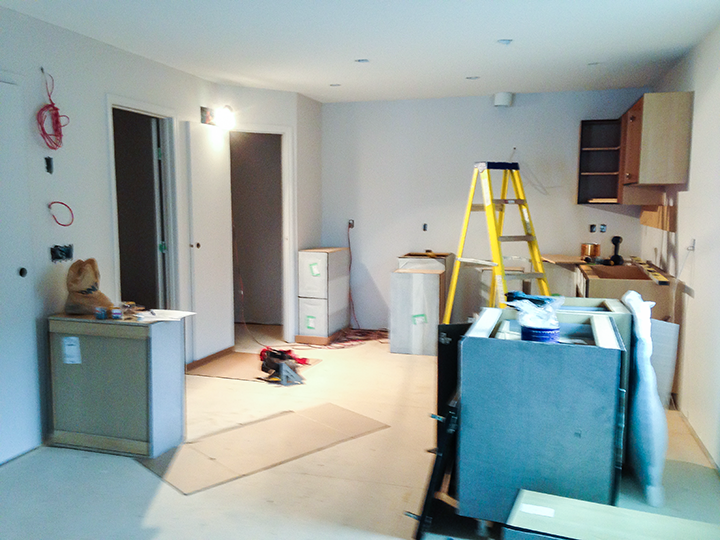 The site suffered two break-ins on August 14 and 15. Thousands of dollars of tools were lost. Any information that could lead to their recovery is welcome!
Most remaining work is indoors and needs to be done to ensure the families can move in by October.
---
5th Ave, High River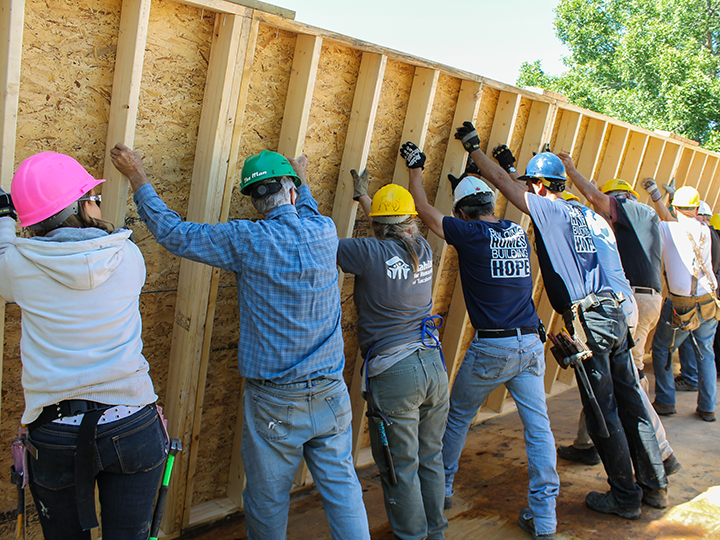 The RV Care-A-Vanners are on site for the next few weeks, speeding the construction along.
Work available is mainly framing.
---
Interested in helping out on one of these build sites? Sign up for a shift here!