Redstone, Calgary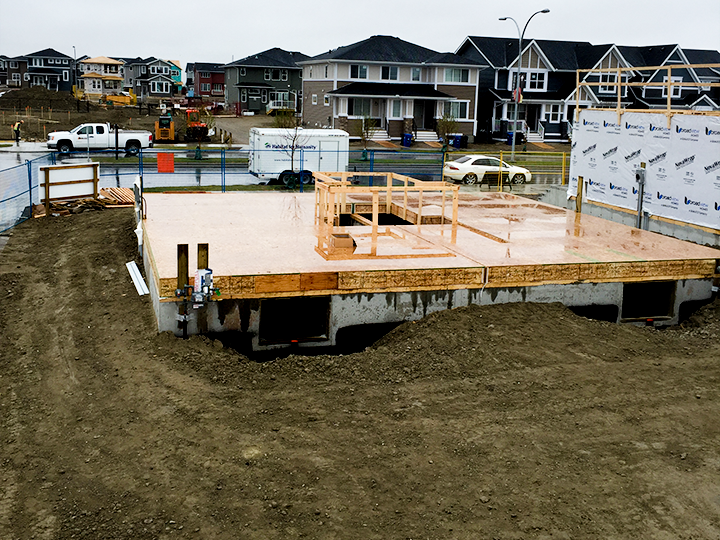 Redstone is officially open to volunteers on April 26, 2016.
Volunteers will be needed to frame exterior and interior walls.
---
Pineridge, Calgary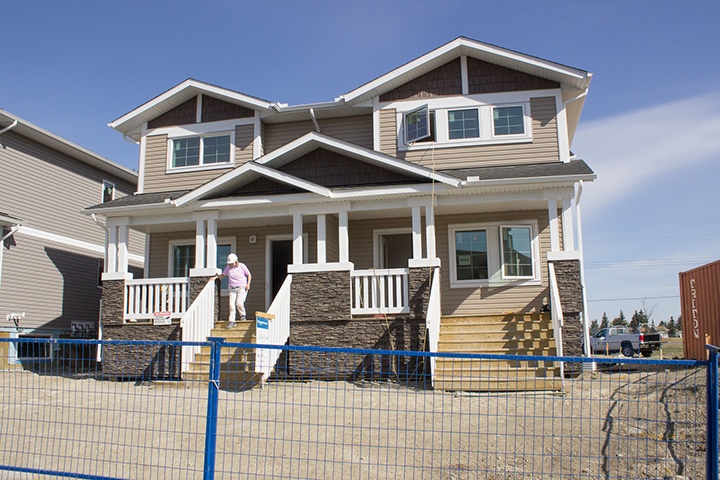 Each fourplex is at a different stage of construction.
The first fourplex needs finishing work such as trim, painting and cabinet installation.
The second fourplex needs to be insulated and drywalled.
The third fourplex is not ready for volunteers yet.
---
Ravenswood, Airdrie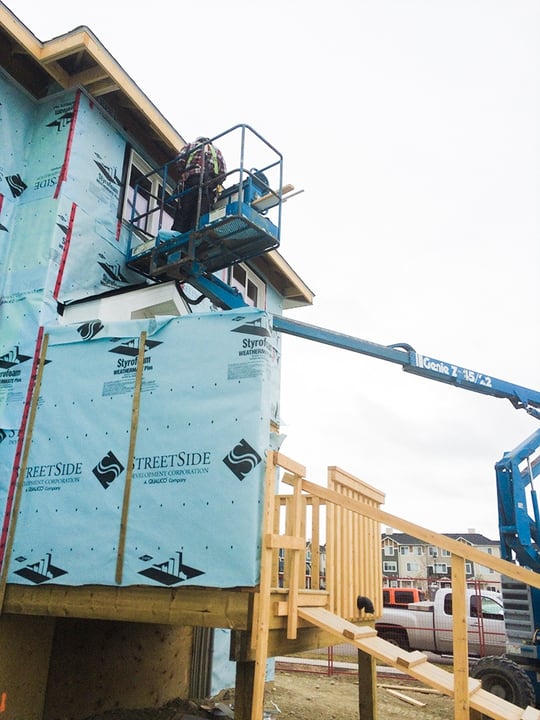 Volunteers are needed to finish insulating and installing vapour barrier in the first threeplex.
There is also framing work available.
Volunteers will be needed to install drywall once the vapour barrier has been inspected.
---
Big thanks to everyone who has helped us get this far! Head over to https://habitatsouthernab.ca/get-involved/ to sign up for a shift.