Pineridge, Calgary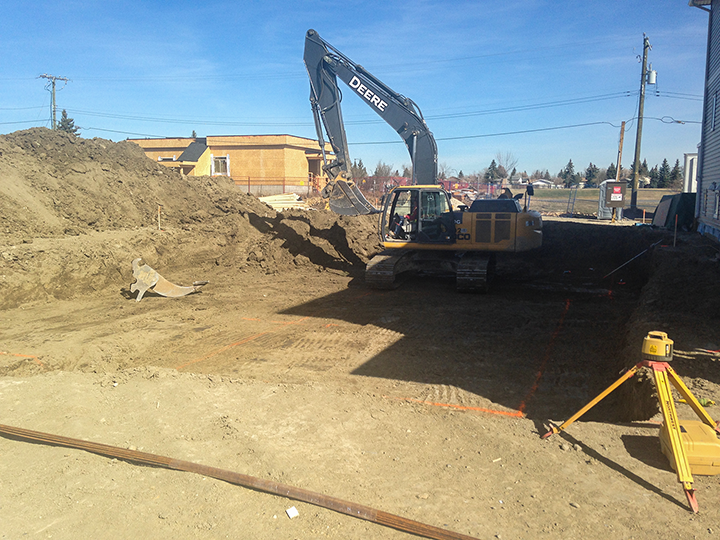 Tradespeople are working to prepare the foundations of the 3rd fourplex.
There's considerable work still to be done on the first two fourplex, including painting, drywall, fencing and installing cabinets.
---
Ravenswood, Airdrie
Inspections on the first triplex are expected to finish later this week.
Volunteers will be needed to insulate and drywall once inspections are over.
Volunteers are currently needed to perform back framing and install decks on the second triplex.
---
Redstone, Calgary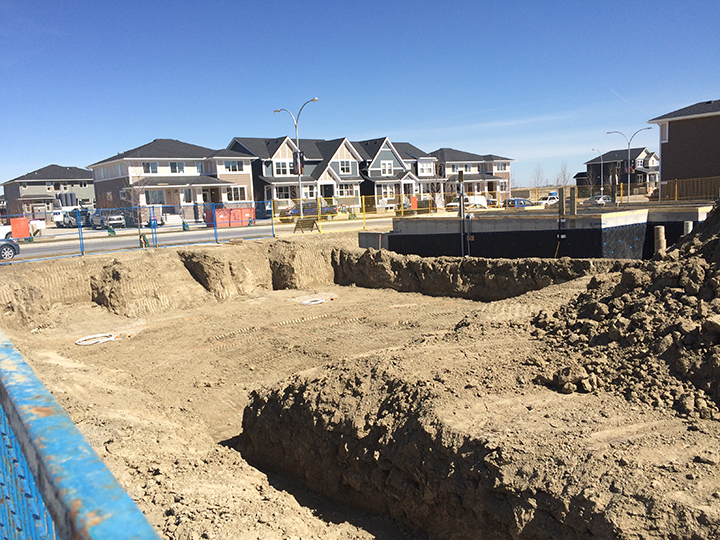 Tradespeople are setting up the foundations.
The site should be open for volunteers on the 26th of April.
---
Register to volunteer and sign up for shifts.