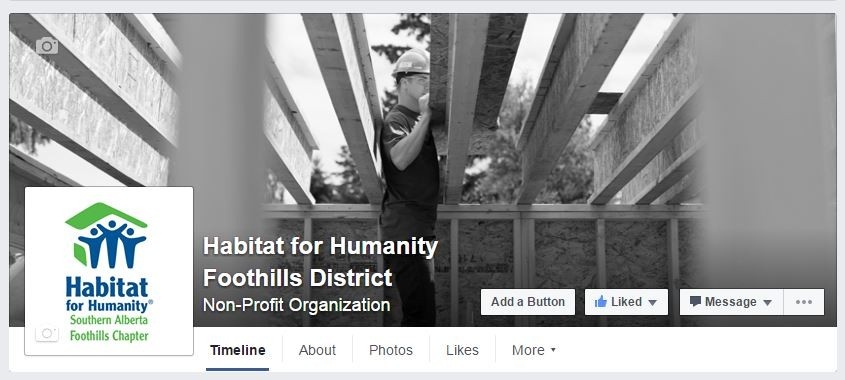 Introducing our new Facebook page!
Please "LIKE" us at Habitat for Humanity Foothills District so you can stay in touch with local Chapter news, read stories about our amazing volunteers and watch for upcoming volunteer opportunities. We continue our search for land for our next Foothills build project.
Thanks for your ongoing support!